15 WordPress Advantages, According to Us
Originating as a simple blogging platform, WordPress has now developed into a magnificent and world-leading content management system. It allows people to build light, breezy websites, and we, at Beetroot, proudly call ourselves a loyal adherent! It's probably one of the least controversial statements one could ever make. After all, almost 16 million websites are using WP at this point, and its strengths are well-known. So why does WordPress keep ruling the roost in website creation? There are an array of reasons for that—yet we're focusing on just fifteen crucial ones.
Volunteers always cover your back
WordPress is not just a CMS—it's a community. Thousands of volunteers work daily to put a new spin on it. Amidst their fruitful work, they find time to answer FAQ's, which may pop up along the way. If you have questions, doubts or concerns about WP and its functionality, check WordPress Codex or YouTube tutorials—there is a good chance you'll find your million-dollar answer there.
It's as easy as pie
WordPress' usability has become a familiar theme. A distributed team of developers are constantly upgrading its functionality, making deployment as simple as you could only hope for.
WordPress saves your time.
We had the chance to estimate this advantage when crafting our own website. While the main job was accomplished by our team of professional dedicated WordPress developers, we still had small adjustments to deal with, and "on the go". This is a common problem—companies don't want their websites to be inalterable, they want to edit content, at the drop of a hat. This is when WP's easiness comes onto the stage—you can modify your website without the help of a WordPress team. Even having zero knowledge in coding, you will still cope with it, using WordPress' almost intuitive dashboard.
WordPress helps to save time and this is what business success is all about.
It's Google's favorite platform
It's hard to imagine a more SEO friendly technology than WordPress. Even Google, whose authority among search engines is indisputable, ranks WP with the highest scores.
Google uses specific parameters to prioritize website search results. Luckily, WordPress takes care of almost 90% of all SEO activities. All you need to do is to install the necessary plugins. The most useful plugins include Fast Load Speed, which will download your website at the drop of a hat. Additionally, XML Sitemap, will enable the content of your site to be easily visible by search engines and Image Optimization will add tags and titles to your images, to aid ranking.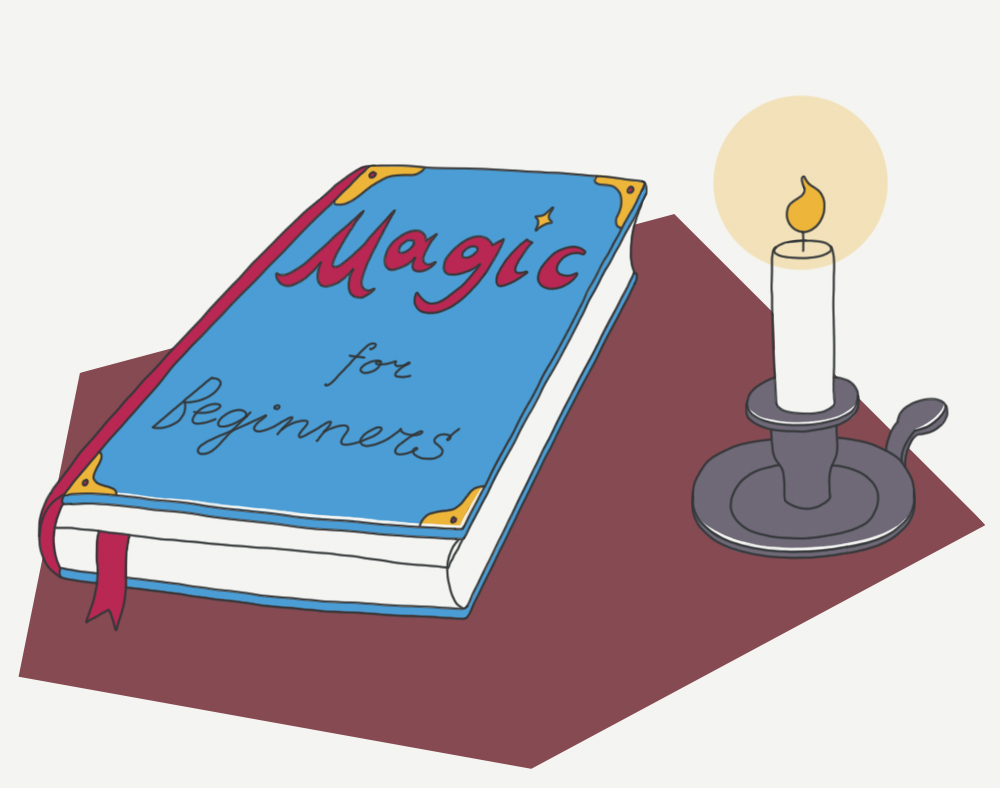 There's an abundance of other useful plugins and all their efforts are directed to one single goal—making your WP website number one in Google searches. And they're doing a pretty decent job, to boot!
Theme variety
The only problem with WordPress' themes, is that you can lose the track of time and miss your lunch, while you browse. Why would you do that? Every minute, 600 personal blogs and a marginally smaller number of websites are created. To stand out in this crowd you need to employ all your imagination and creativity to craft something unique. Using WP's customized themes this burden becomes a little easier to carry.
WordPress offers hundreds of different themes, packed with useful features and aesthetically appealing interfaces. Over and above, you can modify any element of these, by  adding your own personal touches to your website. Check out the most popular themes—Uncode, Salient, Ronneby—or dive headfirst into the variety of others to find your chosen one.
When cost matters, WordPress works
WordPress is an open source software—it always was, and always will (we hope), remain free of charges—until the world ends, that is! It's built with dedication and enthusiasm by an army of self-motivated volunteers, whose best reward is your happy smile. Definitely, there are paid plugins and themes, but you don't want those hardworking WP bees to live on bread and water, don't you?
Anyway, you will always be able to download your WordPress platform from its official website for free. What to do next? Hire a WP team, to look for the talented freelancers?  Or do you create a website on your own? You choose!
WP is secure if you take security seriously
Being one of the world's most popular content management systems, WP frequently becomes a victim of hackers' attacks. Two facts contribute to this alarming statistic. Firstly, the gargantuan number of WP powered websites leads to the higher probability that one of them will be hacked. Secondly, WP site owners go head over heels for the variety of themes and designs—and subsequently drop their guard concerning safety.
On its official website, WordPress keeps reminding its users about the basics for secure behavior. Getting a reliable password, never installing updates from unknown websites, always keeping in line with WP's latest updates, are easy procedures. Following these simple steps, you'll be able to decrease WP's vulnerability and protect your website from external attacks.
Smartphones love WordPress
There is a good chance that potential clients will scan through your website using their smartphones or tablets. WordPress makes this process enjoyable for everyone. Using the responsive themes and plugins, WP creates mobile friendly websites, easily adaptable to all modern gadgets.
Loads of hosting providers for WordPress
WordPress doesn't only strive to make your websites better, it also never limits your freedom. If you want to change your hosting provider for any reason, you can do it easily with WP. It can work with almost any server, allowing you to follow your heart when choosing the right host for your website.
WP is a team platform
There is a good chance that you'll need a team to run your website. Beyond all doubts, collective efforts are lean and clean in keeping the website up-to-date. WP makes teamwork possible. It provides access to the limitless number of people, assigning them different roles, like admin, author, subscriber, etc. By sharing responsibilities with your team, you can significantly beef up all of the website related activities.
WP is easy to maintain
Popularity is not always a bad thing. WordPress attracts not only hackers but also skillful and talented developers. If you need to edit, maintain or modify your website, a team of dedicated WordPress developers will be on it, as quickly as you can snap your fingers. Finding good developers for Drupal and Joomla websites, is, quite frankly,  not that easy.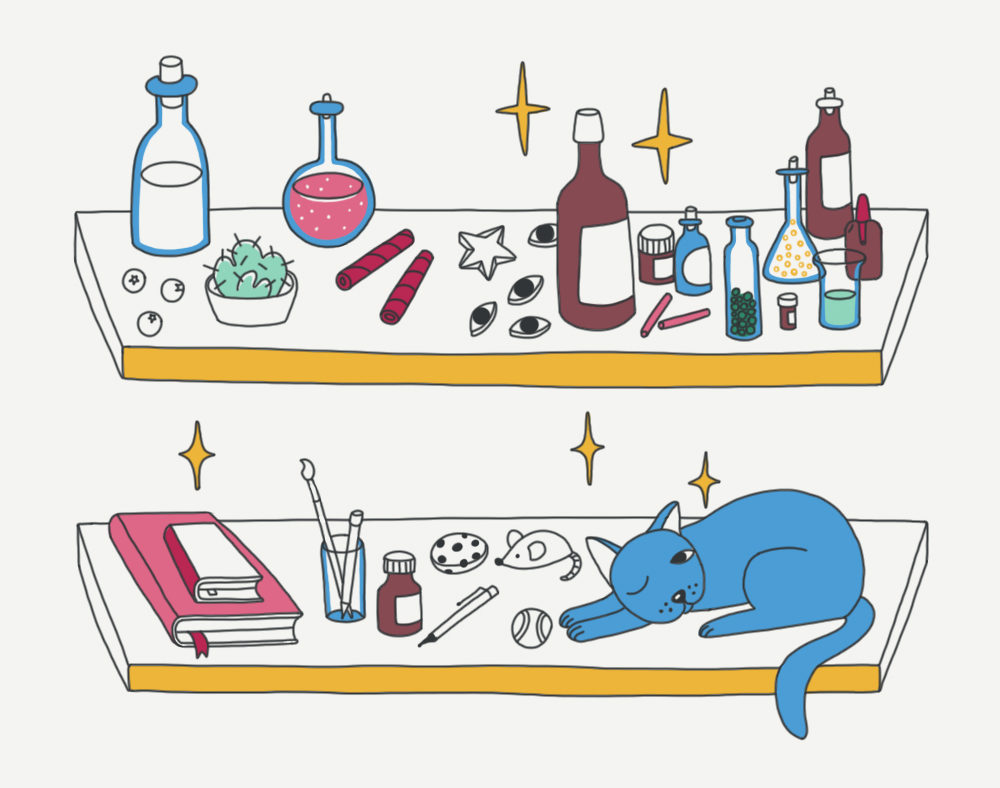 Multilingual websites are welcomed
Amidst hundreds of WP plugins, concerning multilingual sites, there are two clear and outstanding greats—Polylang and WPML. With their help you can create a responsive website for your multilingual target audience. These plugins come with more than 40 different languages. Furthermore, you can even add your own dialect, like Canadian French, and WordPress editor will adapt it to your website. Sounds like the first step in the direction of global expansion, huh?
WordPress is experienced
With more than 10 years under its belt, WordPress is a mature platform. What makes this an advantage? Over the years, WP technology has been tested, upgraded and polished by thousands of developers. With every plugin update, fewer bugs were left to threaten your website's functionality. Now, WP stands in all its glory! Responsive, convenient and user-friendly. Like a fine wine, WordPress gets better with age.
WP has good clients
If you truly believe that word of mouth is your best form of advertising, then take note! WordPress are the veritable masters of the game. Over time, they've managed to gather an impressive list, featuring an enviable selection of faithful clients, from the Fortune 500. Samsung, CNN, eBay, Forbes—all run via WP teams, and it doesn't stop there. Follow-the-leader has become their strategy, and it's an efficient one at that!
Web compliance
WordPress code is written in absolute compliance to W3C standards. It means that your website will work smoothly in any existing browser. Moreover, it will continue its trouble-free work with any up and coming browser, sparing you from the necessity to upgrade your website with each technology leap.
WordPress keeps abreast of the newest technologies.
WordPress always keeps abreast of the newest tools and technologies, like PHP 7, REST API, etc. WP developers integrate innovative solutions to boost your website productivity. The experience shows, they are doing a great job.
It beats the rest
Amongst all the technologies, powering websites, there are three that go hand in hand in the struggle for customer preferences. One of them is obviously WordPress. The other two are Drupal and Joomla.
Each of the final three help to create responsive and prominently customized websites with ease, and without payment. WordPress, however, stands aside with better statistical indicators. It has 4 thousand free themes, which is four times more than Joomla and 2 times more than Drupal can offer. The same dominance can be spotted in the number of plugins—45k free WordPress plugins supersede Joomla's 7k and Drupal's 34k. Another minor, but sufficient advantage is the installation time—WordPress is installed in 5 minutes, which is two times faster than the other two can provide. Numbers don't lie, WP rocks.
WordPress is an amazing technology, which hides many more benefits up its sleeve. The best part of it is that it doesn't stay still—innovation and development are favorite words among WordPress coders. If you find pitfalls in WordPress functionality—give them some time! It's probable that they'll disappear for good with the next plugin update.
Find out how we can help extend your tech team for sustainable growth.
Contact us