Why You Should Build a Sustainable Business
Our world is changing fast. We've discovered cells that cure cancer, we've learnt to 3D-print almost everything, we've even made a Cookie Monster Robot. However, alongside with technological progress, alarming things are taking shape. Climate change, discrimination and inequality, environmental pollution—these are tumours for which there is still no cure. Bearing in mind that modern business has an ultimate capacity to influence societies, entrepreneurs should maximize their efforts in the direction of sustainability.
When they hear about sustainability, the vast majority of people think that only huge market players can make a difference. They point to Microsoft launching its Azur water project to preserve oceans. But does it mean that you should do nothing until you hit the Forbes Top 100? Hardly. Looking at the example of the small startup Innocent Drinks', whose app helps Seville farmers cut water waste by 40%, it becomes obvious that every tiny change matters.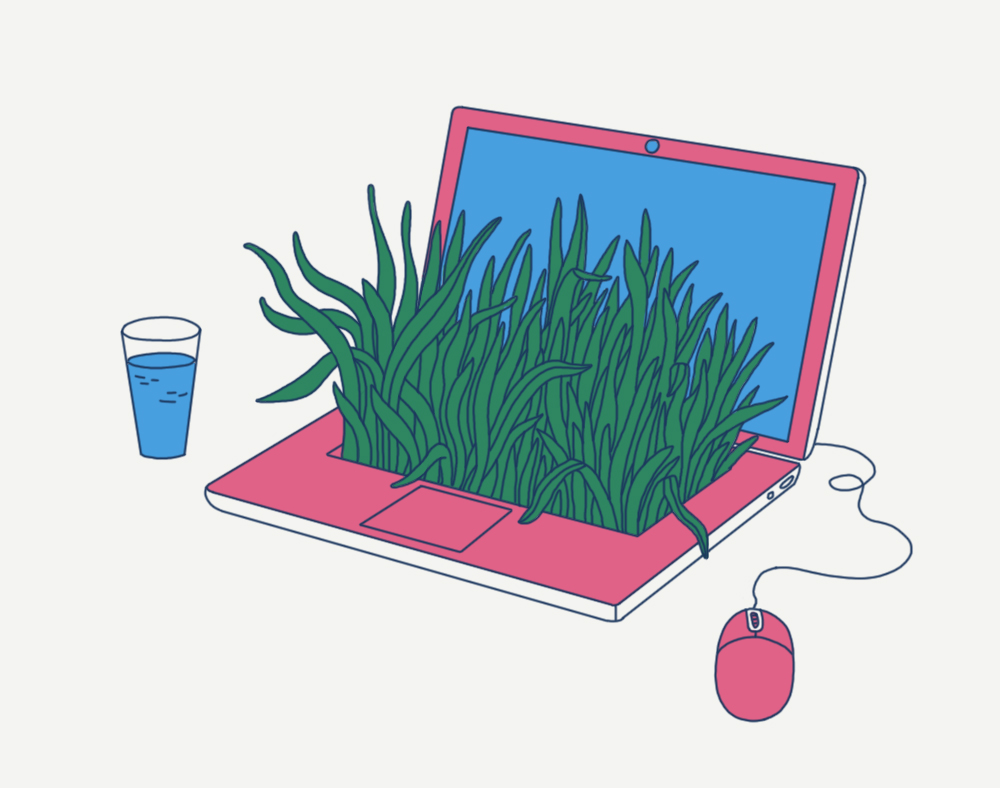 But before starting doing something, you should understand why you would do it. If you don't have your 'why' clearly connected with the overall vision and strategies of the company, it will never be more than a fleeting idea.
Why would you want to make a company sustainable?
Entrepreneurs are in a unique position to lead and fuel social and environmental change, both in a business sense and for the long-term health of the planet. There is a good reason to see sustainability as more than just an altruistic pursuit—sustainability will probably bring you tangible advantages. It's a competitiveness factor.
A lot of companies are still stuck in the "sustainability is expensive" kind of mentality. But if you give it a good hard look, you'll see how narrow this vision is. Being eco-friendly is a legit way to save money, and it has been proven by major market players.
Let's take a look at the DuPont sustainability plan, which includes cutting greenhouse gas emissions and saving energy. Within seven years of reducing energy consumption they've managed to save $2.2 billion, which equals their annual profit. So they basically doubled their company's budget just by being sustainable. DuPont's fellow big corporation, Dow Chemicals, went an extra mile and has saved $10 billion by reducing energy consumption since 1994. If only we could have the Olympic sustainability games, where companies would compete for saving the biggest amount of money from going green!
Becoming sustainable always starts with exploring your own company and learning how it influences society. And with better knowledge comes better management. When digging into your core values, you can discover new business opportunities and, potentially, new collaborations.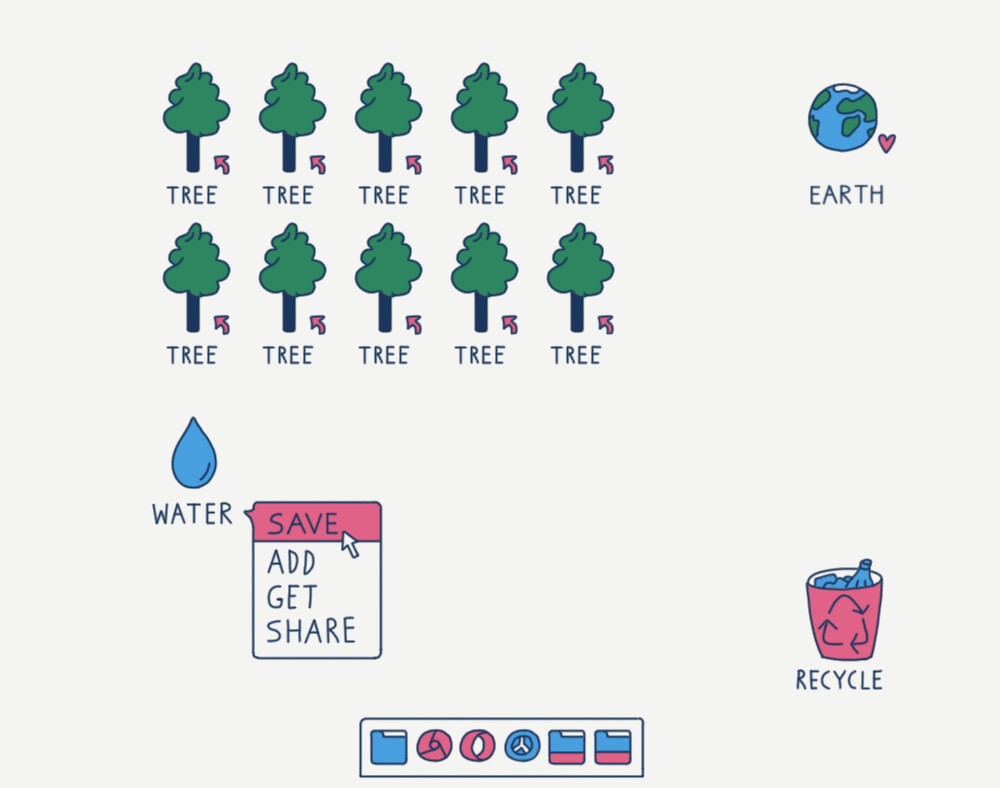 Check out the inspiring story of Freight Farms. The company owners, Brad and Jon, were initially working in urban architecture. At some point, the competition became overwhelming so they started looking at their company's strengths and potential market niches, until somebody said: "hey, shipping containers"! Since then Freight Farms has become a social sustainable enterprise, offering farmers fully-fledged, equipped containers in which anyone could grow organic vegetables. They are now working in the EU, US and Canada, selling their "mobile farms" for $80 000 USD.
Sometimes the risks of a non-sustainable approach seem to be very distant and we might not feel that it is urgent to make a change today. It's like promising yourself to start recycling next week and keep postponing that decision because nothing bad happens in the meantime.
Entrepreneurs are in a unique position to lead and fuel social and environmental change, both in a business sense and for the long-term health of the planet.
But disregarding risk is not the best business strategy—you should try to diminish it now. According to WBCSD report, those companies with good risk management tools are more likely to outperform their competitors. At the same time, 80% of companies don't consider sustainability risks within their strategic risk planning. History shows what this is exactly what can happen if we keep pursuing this path of denial. In the 1970s hardly any company understood the volatility of the oil market. And look at us now, watching oil stock prices falling through the crack and actively developing alternative energy resources.
Cutting expenses, growing faster and eliminating risk are three major reasons to go green. But there are much more to this. Going sustainable is mostly about getting to know your business better and taking responsibility—all while playing a crucial part in changing the world. Think of something that lights your entrepreneurial fire and makes our planet a better place to live at the same time. And get going!
Find out how we can help extend your tech team for sustainable growth.
Contact us