How to Keep Your Team Motivated During Stressful Times
Stressful times, not only the coronavirus pandemic, can take a toll on our mental health, even on the best of us. With the increasing number of confirmed cases, the volatile economic situation and overall uncertainty of the future, it can be challenging to stay motivated. Here, at Beetroot, we have first-hand experience of going through and successfully managing rough patches, and understand how difficult it may be to keep your spirits high.
"In 2012, we opened the first Beetroot office in Ukraine. Two years later, the country was abruptly shaken by the Crimean peninsula annexation and the unfolding war on its eastern territories", says Beetroot CEO and co-founder Andreas Flodström, "One of our offices was not far from Crimea and the economic situation in the country was deteriorating. We knew we landed in the hot water. Instead of panicking, however, we implemented a back-up plan to feel more secure and began looking for opportunities we could realize. We wanted to help the Ukrainian society bounce back from the crisis, so we created a free Front-end course for displaced people from Crimea and Donbas. The course grew into a fully-fledged IT school and we now have 18 academies throughout the country, with plans to expand our educational initiative abroad".
Beetroot is not the only company turning crisis into a launchpad for growth. In 2008, the economic recession spurred the creation of Airbnb and Uber, which disrupted old business models and provided innovative solutions for the new reality. According to HBR research, 9% of companies are able to emerge from the crisis doing better than before. Although the reasons behind their success are still debated, the ability to keep your team motivated during challenging times should be on the list. Let's quickly look at how stress affects performance and what you can do to keep your team going, even when things seem to be falling apart.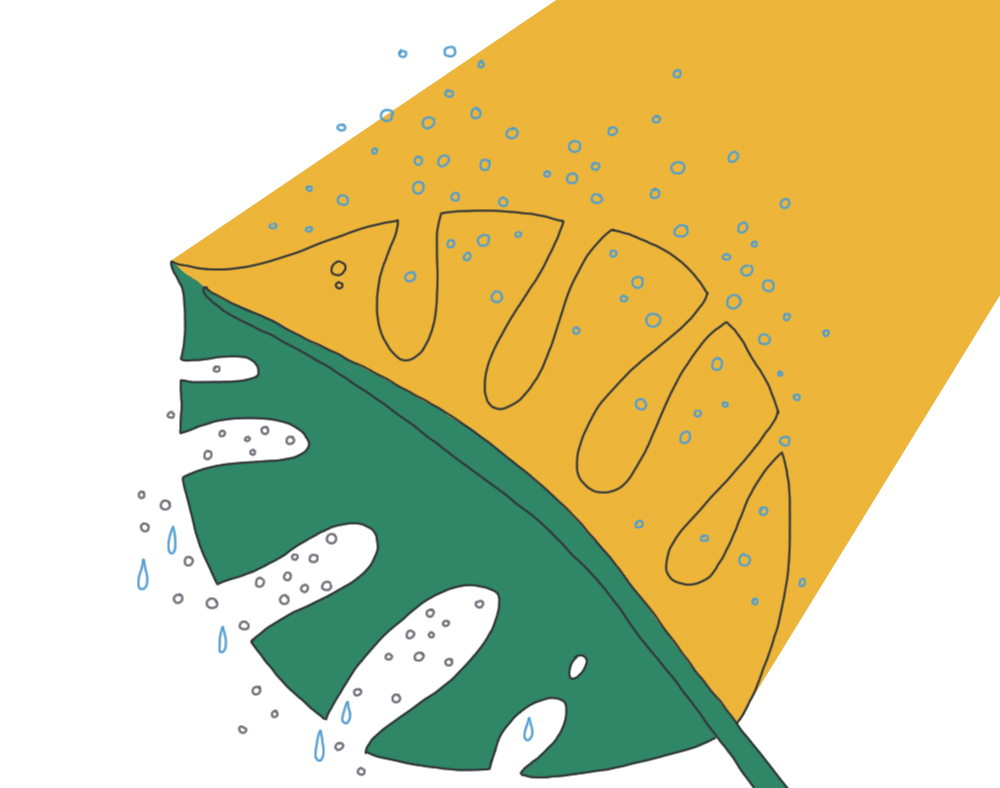 Why do we lose motivation during stressful times?
The term "stress" has been seriously overused in recent times. We claim to be stressed out by high rent prices, traffic, and even those moving too slowly in the grocery store. But, stress is not always related to negative emotions. In fact, any change of the status quo (even a good one) that requires some kind of adjustment is interpreted by our brain as "stress".
Beetroot's HR and medical psychologist, Vova Vovk, explains how our mind and body react to stressful situations:
"There are three stages of adapting to stress. The first one is called the alarm stage. When we encounter a change in our lives, like compulsory social distancing or quarantine, we mobilize all internal resources to adjust to the new reality. This is an energy-consuming stage, which makes us feel tense and disturbed while we reorganize familiar ways of doing things.
The second stage is called the resilient stage. Our brain adapts to the new conditions, we feel less anxious and start restoring our effective functioning. Depending on how powerful the stress is, we can either remain at this stage or shift further into the third stage. Imagine these two scenarios: moving into a new apartment and floating helplessly on a raft in the middle of the ocean. In the first situation, you will eventually adapt to the new color of the walls and return to your normal stress levels. In the second situation, the power of stress will be overwhelming causing the resilient stage to flow into the exhaustion stage. Here, we run low on internal, physical and emotional resources. We will find it difficult to concentrate and show little interest in our surroundings.
We don't necessarily lose motivation in stressful situations, we just waste too much of our mental resources on other things. For instance, if we are adjusting to change, we can easily feel anxious or uncertain about the future. Decreasing motivation among employees signals that the team is shifting towards the third stage of exhaustion. When this happens, management should take it seriously".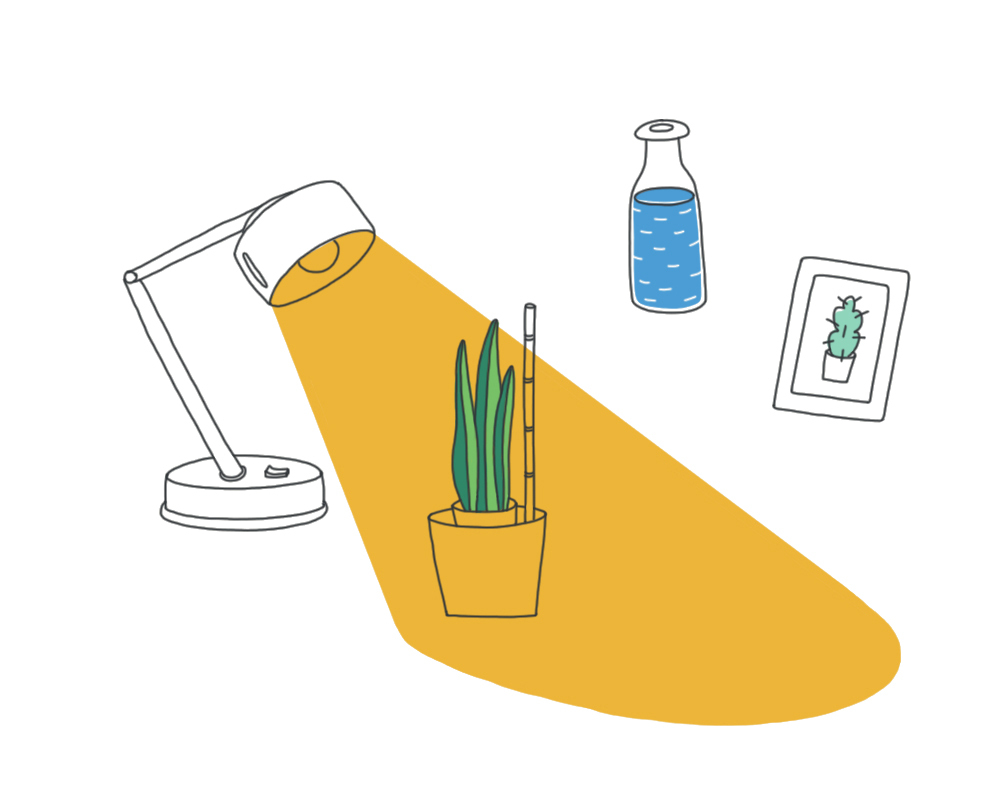 Tips for keeping teams spirit high
Long before the pandemic changed our way of working, squeezing all our activities online, we repeated how over-communication is a vital part of successful distributed teams. Despite the new reality, this is still true. To stay connected, you can schedule additional video chats with your team and try to recreate your traditional office perks. This small, but significant tip will make the adaptation process much easier for your colleagues.
"Be sure your team can still do all the things they enjoyed before the crisis unfolded", Vova Vovk says, "For instance, if you used to have team brunches, or yoga classes, or workshops, don't just cancel them. Instead, move your activities online and carry on. By doing so, you will help your team remember the good times and retrieve positive emotions from those memories. This will keep them in the second, resilient stage for a longer period of time and prevent them from falling into exhaustion."
We often think having a long-term goal keeps us motivated and gives us a purpose to move forward. However, during stressful times, it might be hard to make big plans for the future. Instead, you should focus on daily work and celebrate small wins as they happen.
"Radical changes and big hairy goals are no good during challenging periods", warns Vova, "It is better to stick to familiar practices and to focus on small, routine things. If you need to change something in your team's work, opt for using well-known tools and models to decrease stress levels. There will be time for new innovations and 10-year growth strategies later. But, for now, let your team accumulate internal resources that allow them to stand strong through the crisis".
Honest and unimpeded communication with your team is always needed. Not only during a crisis, but as a general practice in your daily work. Whether you are managing a distributed team or working in the same office, talk to your squad about your plans, ideas, and concerns. Honest sharing helps build relationships and trust, which are vital for success.
"Even if you are busy fighting the fires caused by the crisis, don't forget to maintain honest, precise and on-time communication with your team", Vova recommends, "Share the latest news about the company and your plans for the upcoming week or month. It will help your team spend less energy worrying about the future, and more time focusing on their job".
Whether you choose to stick with familiar projects and wait for the pandemic to slow down, or want to use this crisis as an opportunity to do something good in the world, Beetroot's dedicated development team is always here to support you with top-notch software development.
Find out how we can help extend your tech team for sustainable growth.
Contact us