Why NOT to Use WordPress for Your Website
WordPress websites are convenient, responsive and user-friendly. Compared to competing technologies, such as Joomla and Drupal, there's really no questioning WordPress' solid offering. It's top notch and we love working with it. Yet, like everything in this world, there are flaws. Knowing the potential disadvantages of WordPress will help you gear up for dealing with them—these are some of them.
WordPress is rather vulnerable
Having numerous volunteers behind it, WordPress might be thought of as a child of many parents. The collective effort is impressive, but it potentially conceals tangible threats to security—things that have fallen in between the cracks. All plugins used on your website are written by different people. Since there's no single mechanism of quality control, updates may hide bugs or viruses. Bad…
WordPress is impressive, but it potentially conceals threats to security.
However, the most predominant security issue is very difficult to avoid: someone accessing your dashboard and seizing control of your site. It's not fair to pin this issue solely on WordPress, but it's an issue nonetheless.
Our WordPress division has come across numerous examples of companies using WordPress receiving notifications, or warnings, about potential security issues. It's flattering to know that someone worries about your website. Yet not having security threats is even better. Choose a reliable password. Double-check updates on offer—and install.
Translations aren't always consistent
Sometimes WordPress translations, although crafted with the utmost of enthusiasm, are also often crafted without the right know-how. This can cause unpleasant consequences. For instance, after installing an update you can find yourself having your website written in two different languages. To avoid such surprises, use qualified specialists to translate your website (maybe a freelancer). In our practice, we frequently work with clients who use WPML—a popular multilanguage plugin designed to solve translation problems. Although it carries out a qualitative job, it also hides some unfortunate drawbacks which we'll get back to later.
At the end of the day, anyone can contribute to the WordPress platform. This is a blessing and a burden. Without a strict filter to normalize plugins and translations, inconsistencies are bound to happen.
WordPress will cost you money
Sounds outrageous, considering that WordPress is a free platform, huh? More than 70 million users have taken advantage of this to date, by building their blogs and sites on WordPress. If you want to stand out in this motley squad, you might want to make a few strategic investments in design, interface, usability, and so on.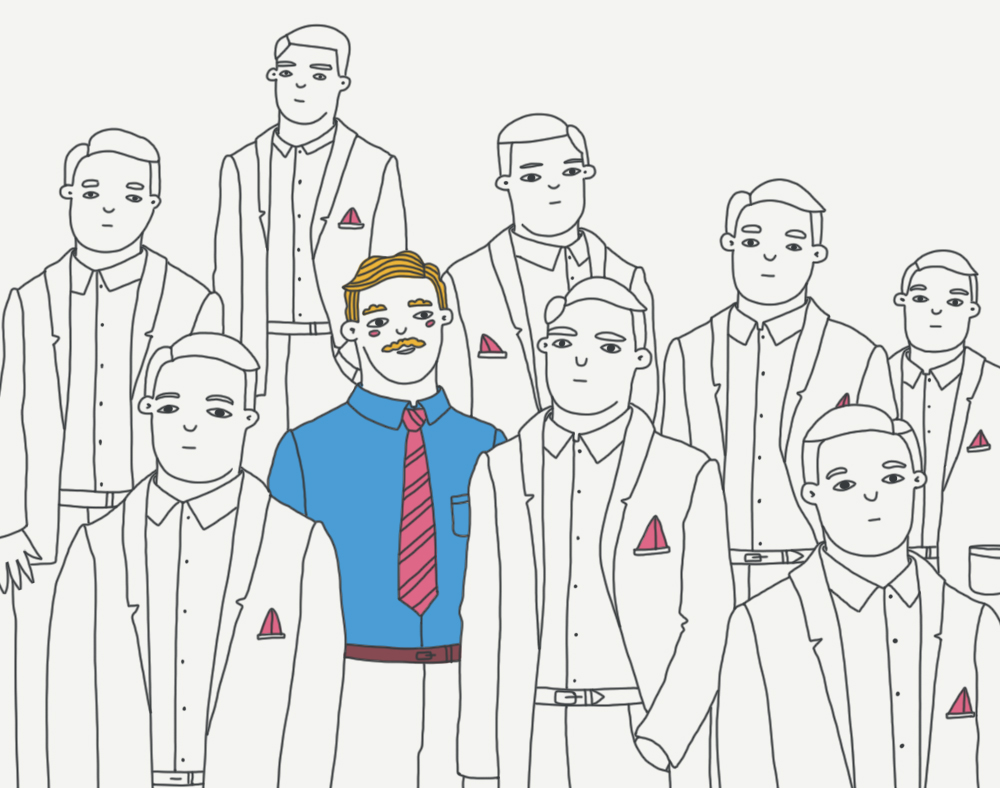 The only free solution to this problem is to become your own dedicated WordPress developer —to build financial independence (at least in terms of plugin development).
Living with constant updates
In the previous sections, we've mentioned that regular updates may cost you money and come accompanied with bugs. Actually, the mere necessity of constantly updating your website is also a problem. Updates are time-consuming and frustrating—since the basic installation is almost useless, your site will need to be updated practically every day.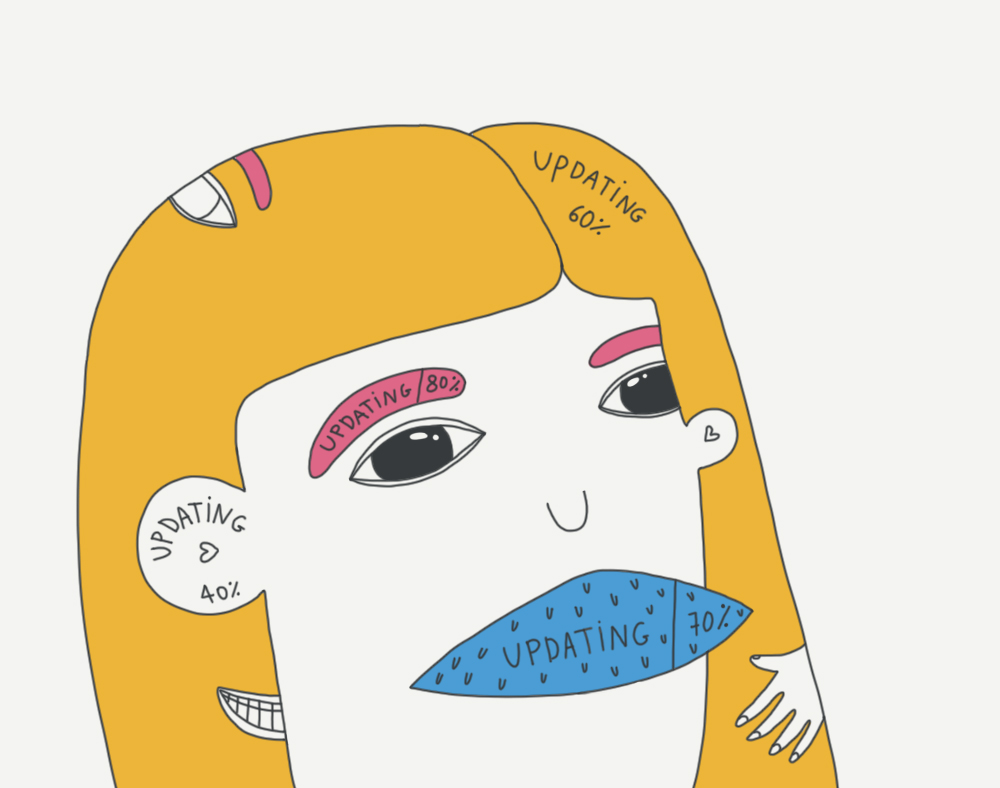 There is even a risk, with the numerous updates, that you stress to the point whereby you forget to make a backup copy and accidently install something creepy. Maybe something harmless (but irritating), such as a pop-up notification that you didn't mean to add, or maybe something slightly more serious and destructive, such as a severely flawed plugin with security issues.
Okay, okay—it could be worse
WordPress frequently becomes a victim of circumstance. In the majority of cases, companies use WordPress at the wrong place and at the wrong time. It's a slick piece of technology to create a blog or a small website platform, but if your company is a larger, international player with substantial feature requirements and traffic, then WordPress risks becoming a nightmare, over a savior. This is when you need a professional eye to transform WordPress' cons into pros.
Find out how we can help extend your tech team for sustainable growth.
Contact us