Client
Cooperation Model
Technologies
Golang,
PHP,
Python
Golang
PHP
Python
Industry
Enterprise software
Enterprise software
Background
Internet Vikings specialize in cloud hosting, domain names, and Google brand protection – helping companies make sure their affiliates don't rank higher in search than themselves.
Five years ago, Internet Vikings approached Beetroot as they entered a new phase of growth and needed to scale development. Building a proactive, scalable team is an important part of reaching company goals. This is challenging in Stockholm — which is a business risk.
Initially, Internet Vikings needed to reinforce their team with WordPress, PHP, and DevOps. The provided skillset has grown over the years and today also includes other development languages, content creators, and marketing.
Beetroot has helped Internet Vikings build a diverse team comprising front-end and back-end developers, DevOps and more – 30 people over 5 years
Built advanced products for Information structuring of Internet setup
50% reduced time-to-market on R&D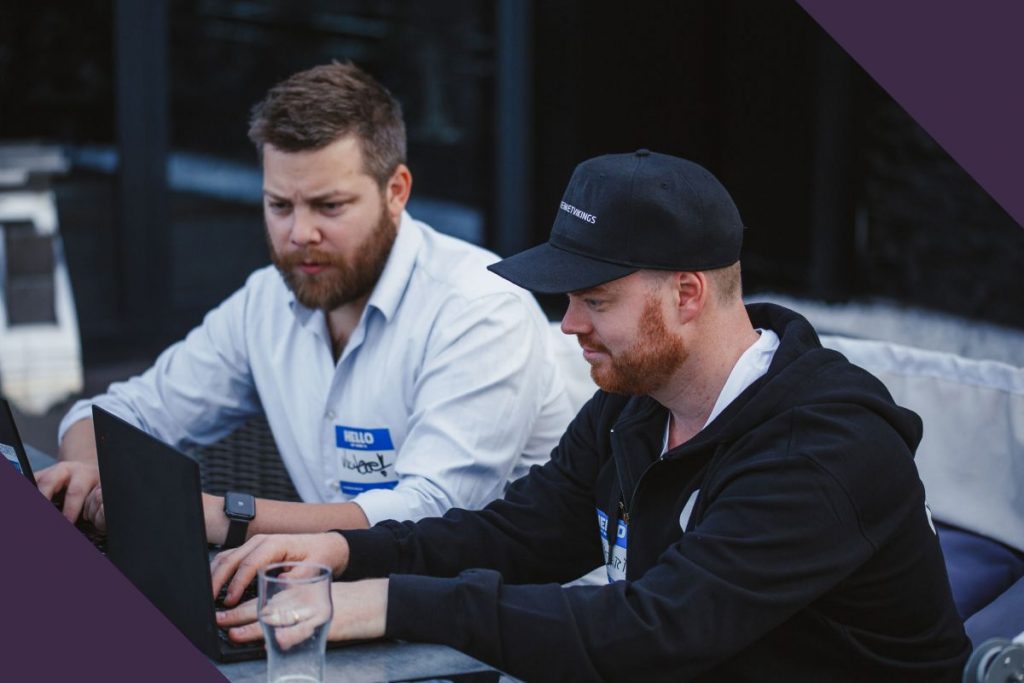 Make sure that the individuals who work with your recruitment are sensible people and that the offices are good – there aren't any shortcuts. You really should be thinking about all the same things as if hiring locally
Solution
Internet Vikings wanted a high-skill, high-engagement team that felt truly integrated and as their own. Beetroot helped build a team with a family-vibe in Poltava, Odesa, and Kharkiv, prioritizing truly great, goal-oriented people.
The team has been infused with a strong Internet Vikings culture while working out of Beetroot's offices. It has been important to make the team operate as and become a real part of the company — a single Internet Vikings company — rather than a fringe unit; the geographical distance shouldn't be noticeable. The other Internet Vikings offices visit at least each quarter, and people from the Ukrainian teams visit Sweden and Malta frequently.
Internet Vikings have come to trust Beetroot's ability to deliver, as well as key people on a personal level, and aim to continue scaling the team aggressively over the coming years.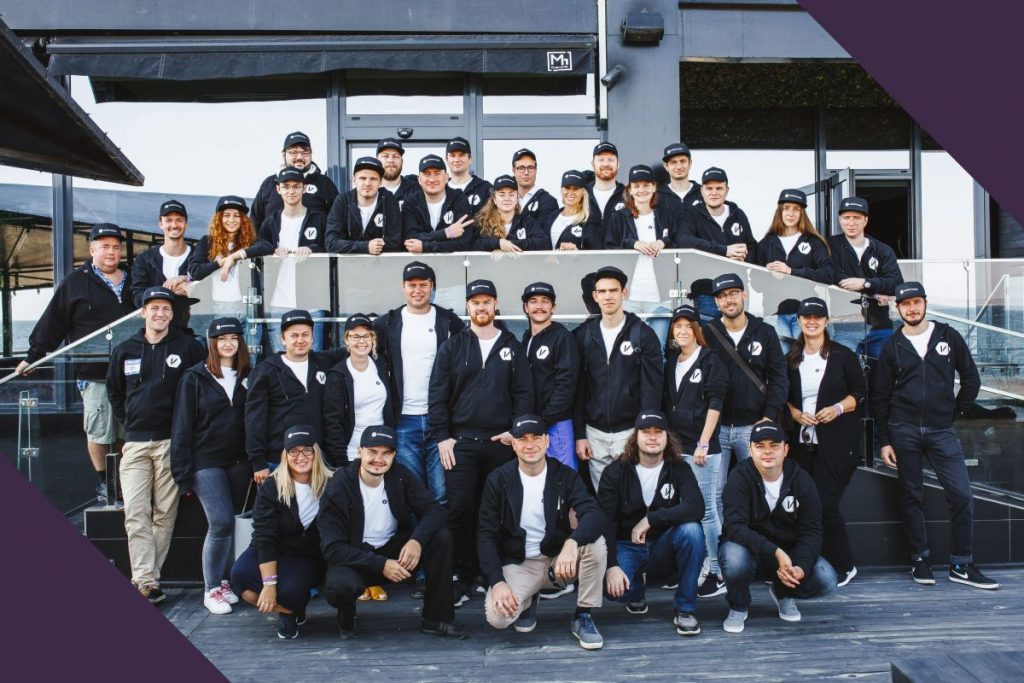 Be goal-oriented. When you start working with new people it's important that you meet all together and become one company and one team.
Results
Since the cooperation's inception, Beetroot has played a role across many disciplines of the Internet Vikings business.
50% reduced time-to-market on R&D, due to team size and skill in relation to cost
A reliable, high potential recruitment channel that allows for virtually limitless scaling
High retention
I would recommend Beetroot to others. I am probably one of Beetroot's best ambassadors! The reason for this is really the problematic Stockholm and Malta hiring scenes. I also have a relationship with Beetroot now and trust them. The delivery works.