Cooperation Model
Technologies
Angular,
PostgreSQL,
Python
Angular
PostgreSQL
Python
Background
Apex is an online course administration tool that stores information about courses, presenting it in different formats on various platforms. The product has been developed and used internally for 20 years. However, in 2017, the client decided to revamp the tool and make it sellable. Being they had a previous, successful experience working with Beetroot, they approached us again with a request to update their platform using modern toolchains and frameworks.
Apex, an online course administration platform, needed a revamp of their product to shift from internal use to an external market
Hiring a Beetroot team allowed them to extend their tech capacity and achieve sufficient results in a short period of time
Since the cooperation began, the client has received an updated, sellable platform with advanced functionality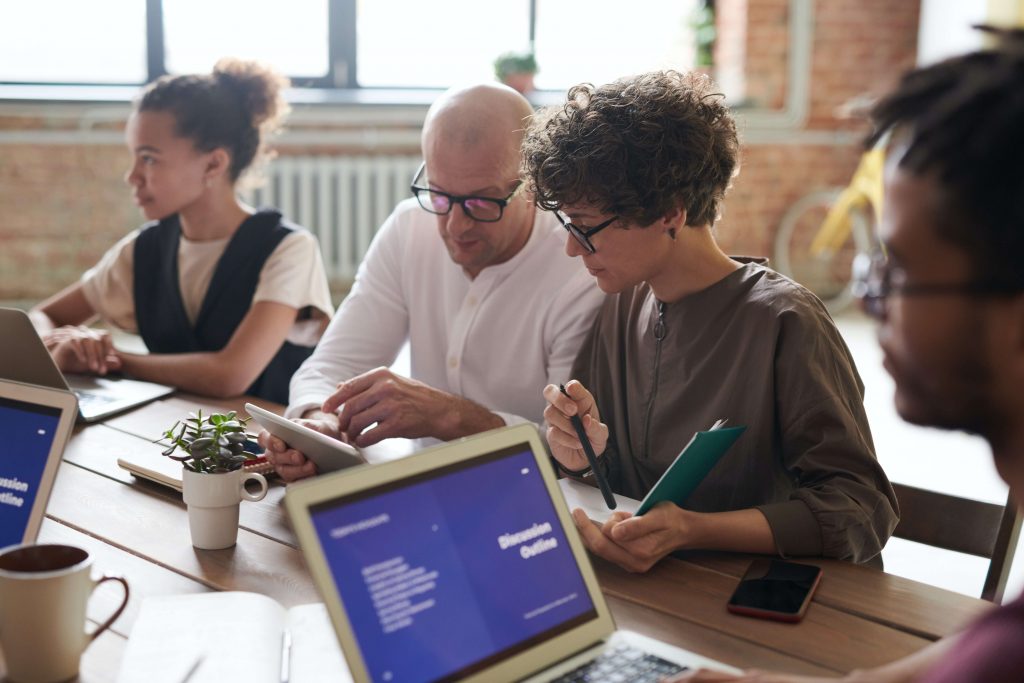 The main, positive aspect of working with Beetroot is their Swedish mentality, which can be felt throughout the company. I know what to expect from the people there, and it's encouraging. Plus, there is also the Ukrainian mentality, which is rather direct and straightforward, something that we swedes are also used to. As a product owner, this combination is very refreshing and valuable for me because I can expect the team to be honest about what we are working on.
Solution
Initially, the client hired Beetroot developers as sub-contractors but later shifted to a dedicated team model. Apex desired to work with the team longer-term and wanted Beetroot to be more involved in the process. The first hired developer was very capable and knowledgeable, however, the second hire — a front-end developer — did not work as expected, so Beetroot helped Apex find a better fit. With extended capacity, the client was able to develop and deploy a new release or new functionality on a weekly basis.
From a business perspective, this cooperation was a great success for us. We were flabbergasted with what so few people can do in such a short period of time — the platform they made exceeded all our expectations.
Results
After a year of working to create a platform, the client received a product that exceeded their expectations. With the help of the Beetroot team, new features were developed in a short period of time. For instance, Apex added a self-sign-up form that can be adjusted to other companies' styles and customized on an individual basis. After the cooperation started, the client observed a growing number of users, which included increasing internal use of the platform. Thus far, the main achievement has been the creation of a sellable, thought-through platform, which can be easily packaged and set up for individual customer needs.
If you're running a dedicated team, you should be engaged in the process as much as possible. You need to be present and make sure you're starting on good terms, which includes meeting the team in person at least once every two months. Face-to-face meetings are very important. Try to invite your team to visit your office and treat them as a remote branch of your own company. You should also schedule calls and routines to make sure you are staying on the same page while working from a distance.