Background
Warpin helps companies integrate VR and AR technologies with their products and services. They considered outsourcing as a way to solve development needs in a more flexible way than hiring in-house employees in Sweden.
One of Warpin's sister companies, Playpilot, recommended Beetroot.
Beetroot has helped Warpin build a team of VR/AR and Unity developers
Relocated key developer to join Warpin on-location Stockholm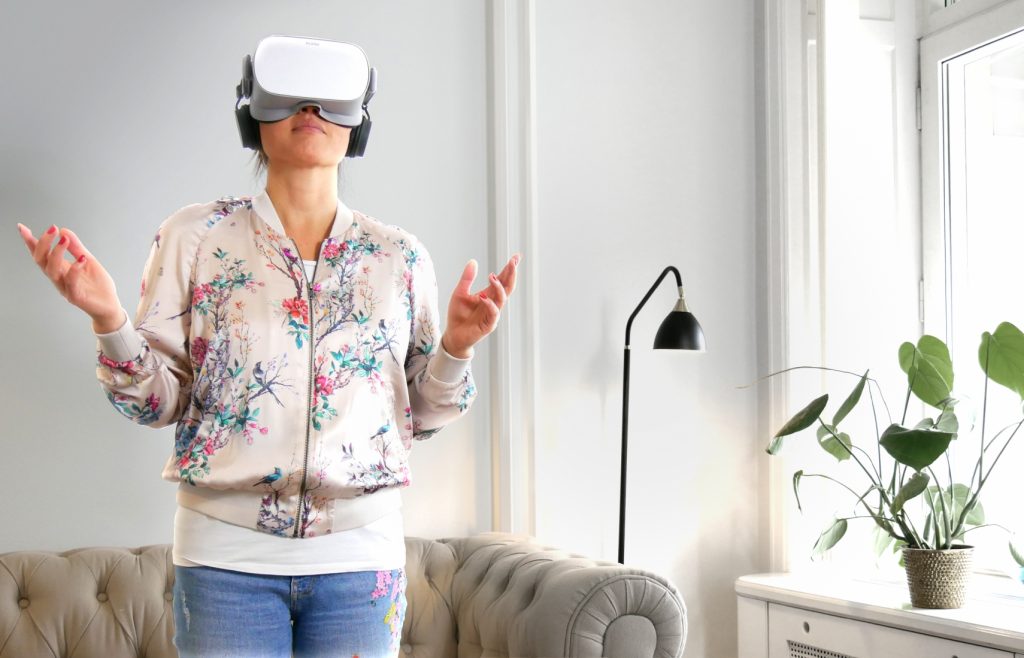 Our previous partner was located in Asia and we had a considerable time difference with them. Back then, we found it hard to get straight answers about how things were going. We were always told that everything's fine even if there were problems. At Beetroot, people actually tell us if something is wrong, and we can fix it before it's too late.
Solution
Beetroot initially recruited one VR developer, allowing Warpin to start small and scale up. The developers work primarily in Unity on projects that Warpin deliver to their clients.
It was important for Warpin that they could transfer employees to their Swedish organization if they wanted to. During our cooperation, one Kyiv-based developer, considered a key team member and unicorn, relocated to Stockholm. Additional team members were subsequently added in Kyiv.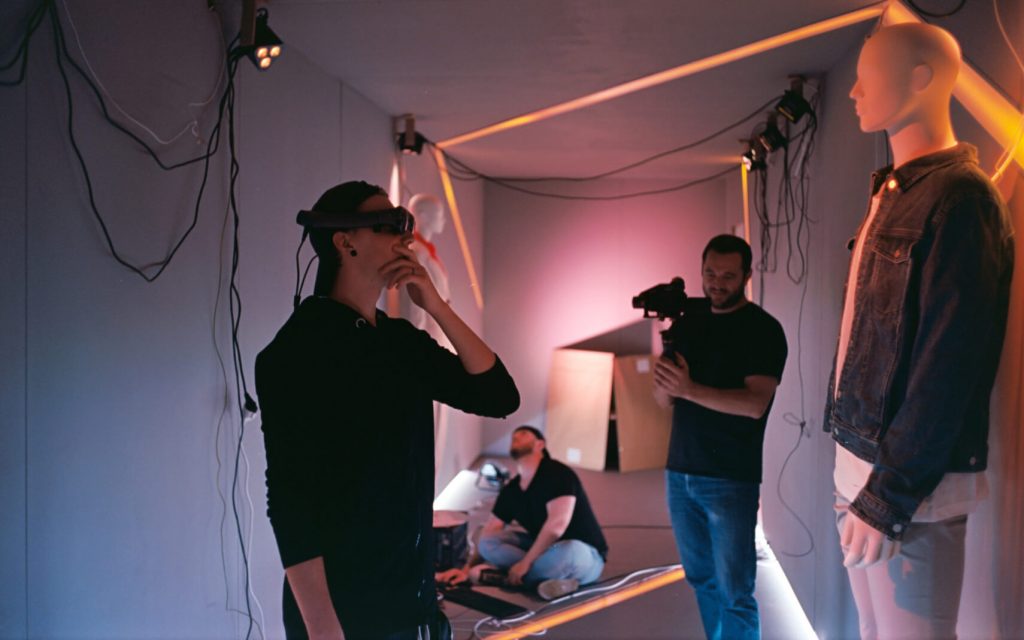 Focus on having a robust recruitment process. I would also recommend going for a visit.
Results
Beetroot has become a long-term development partner for Warpin – helping with recruitment, taking care of the team – and supporting relocation when necessary.
Secured sought-after VR/AR and Unity talent, and still scaling the development team.

Reduced development costs for Warpin.
I would recommend Beetroot to others. I had fairly high expectations and they were met. Our expectations were that Beetroot would deliver solid engineering resources and that the staff would be technically competent and responsible. That was done rather quickly. Also, our team has a one-hour time difference from Stockholm, which is very convenient.