Cooperation Model
Technologies
Python,
React
Python
React
Background
Founded in 2013, Admentum is a digital platform for school administration that desires to eliminate all paperwork while supporting teachers with clear assessments and visualizations of the student learning process. The company also developed a health platform, helping schools monitor students' mental health more efficiently.
Previously, Admentum worked with two offshore teams, but the cooperation was unsuccessful. The communication process and developers' work did not meet their expectations. After hiring two programmers and still feeling the need for external help, Admentum was recommended to build a team with Beetroot and the partnership took off from there.
After two ineffectual cooperations with offshore teams, Admentum was recommended to work with Beetroot and it has proven to be a successful partnership
The client appreciated the honest and open dialogue with the Beetroot team, resulting in smooth and fast recruitment
Admentum managed to increase their number of users from 2500 to 10 000, now aiming to reach 22 000 with the help of Beetroot developers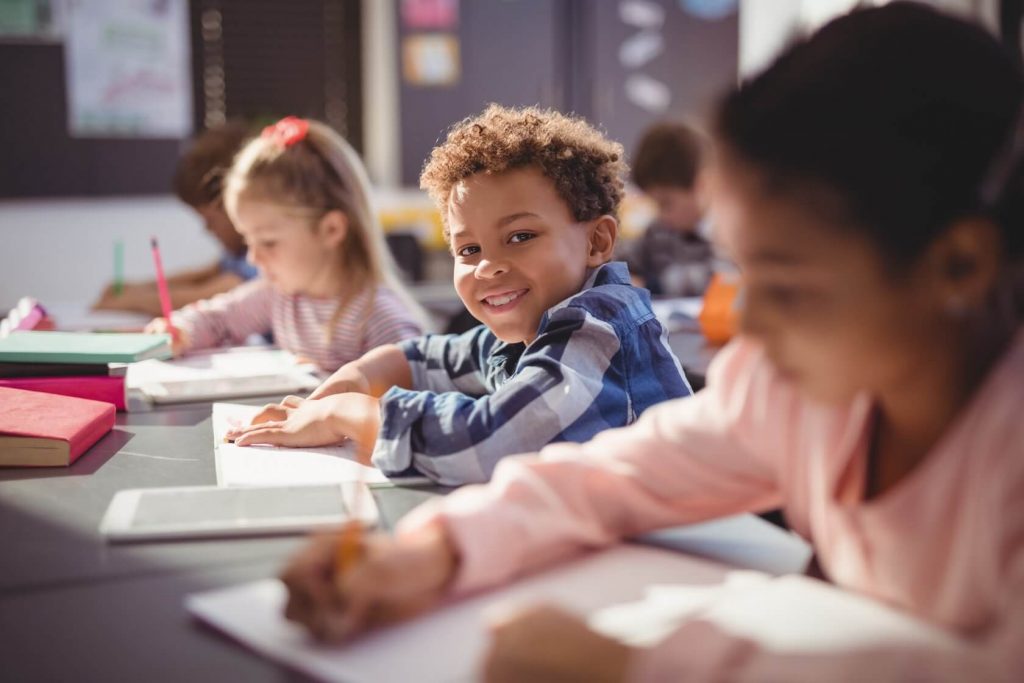 We appreciated Beetroot's commitment to social responsibility and their internal culture. Transparency in payments and smooth, honest dialogue made us feel very secure about our decision to build a team in Ukraine.
Solution
Currently, the Beetroot team consists of two developers. The recruitment process and interview arrangements were fast and smooth. The Beetroot HR team selected candidates with sufficient skills and knowledge of English and reacted promptly to any changes in the client's requirements. Admentum has a complicated architecture that uses an extensive stack of technologies. However, the Beetroot team managed to immerse themselves in the process quite quickly, now working on the back-end side of both student administration and student health platforms.
Beetroot was very good at presenting the candidates and having an honest discussion afterward. In our previous cooperation with offshore teams, we had certain miscommunication problems. But, with Beetroot, we built transparent dialogue and received answers to all our questions. Beetroot's HR did a great job and the whole recruiting process was really fast and seamless.
Results
Admentum measures the success of their work in the number of students who join their platform. Between 2017 and 2019, this number grew from 2500 to 10 000 students. The company expects to continue their growth, possibly reaching 22 000 in the near future. The Beetroot team helped the client ignite the development process while taking on new projects and customers. Admentum aims to recruit 3 more programmers with Beetroot to ensure they keep pace with their development roadmap.
I would most definitely recommend Beetroot to other companies looking for offshore team members. If you want the cooperation to be successful, make sure you have similar culture and values. Be very clear on what you want and be picky — try to find the best fit possible. If you see things are not working out, don't try to fix them. It's better to drop the recruited candidate and go with another, even if it means starting the process over.