2021 Sustainability Report
Better World, Beet by Beet
Check the summary of Beetroot's impact efforts in 2021 and discover opportunities for creating more ripples of positive change together.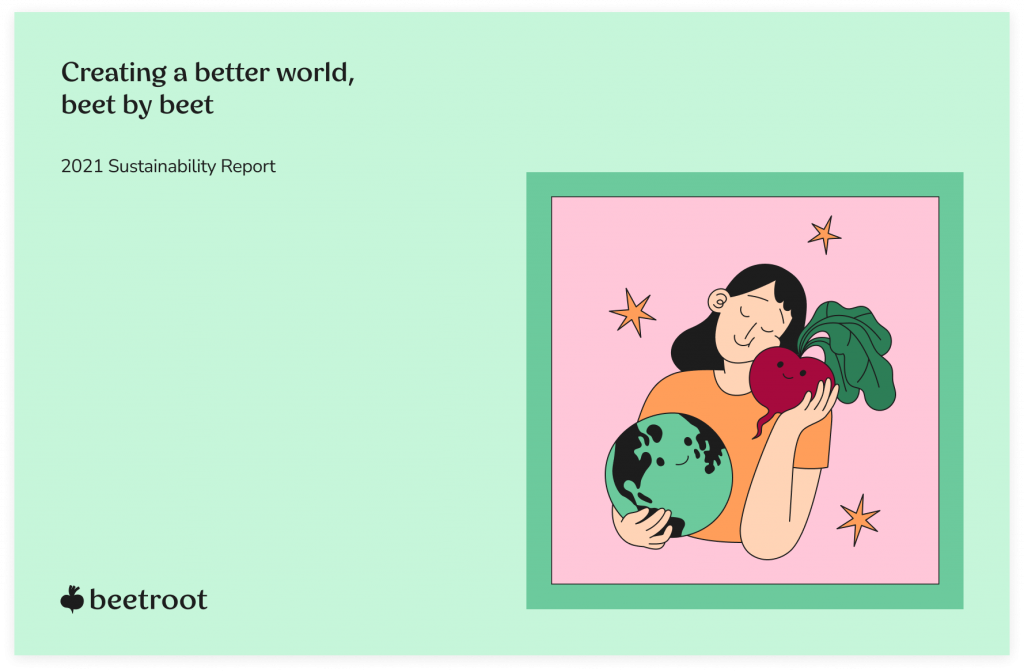 We planned to release this report in early 2022, but Russia's ruthless invasion of Ukraine has changed our course. It didn't ruin it, though. Moreover, it made our stand as an impact-oriented organization even firmer.
2021 was full of meaningful ideas and achievements, which we invite you to discover in this overview.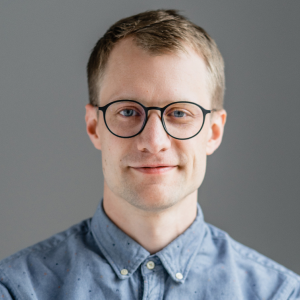 Andreas Flodström
Co-founder and CEO of Beetroot
Explore this report to discover Beetroot's impact in:
Accelerating the progress for Agenda 2030 and UN SDGs
Improving access to high-quality tech education
Reinforcing Ukrainian economy
Promoting climate awareness and responsible consumption
Facilitating gender equality in the tech industry
Supporting good health and well-being
2021 Impact Highlights

total economic impact of the Beetroot ecosystem on Ukraine's economy

total direct and indirect jobs created in Ukraine by the Beetroot ecosystem

clients from 24 countries grow with Beetroot

of Beetroot consultants are based in small and midsize cities

of newcomers in Ukrainian Tech are educated by Beetroot Academy

scholarship for women from rural and marginalized communities

of the Beetroot Academy graduates are women

trees to be planted in Ukraine on behalf of Beetroot