What Social Entrepreneurship Will Look Like in 2018
"Social entrepreneurship has gained ground because the system of values is changing,—says Beetroot Academy's partnership and fundraising manager Uve Poom,—I'm talking about millennials, who are going to make up the largest part of the workforce in the near future. They will change the rules of the game. It goes without saying they'll look for fulfilling and meaningful jobs and that it's not just for salaries. Yet they'll also be building social enterprises. It's in their DNA and this is the reason why social entrepreneurship will intensify in the next few years".
Looking at current statistics, this prediction seems to be valid: 1 in 4 new companies in the European Union pursue social goals. More to that, 59% of UK social enterprises are driving change in their industries by introducing innovative products and services. Social enterprises also diminish imbalance and disproportion, as 40% of them are led by women, 31%—by ethnic minorities, and 40%—by people with disabilities. Rounding up this info, one can say that social entrepreneurship is not only a modern trend, but its a trend of healthy societies. Beetroot co-founder Gustav Henman says: "If you think of Maslow's pyramid, there is a first layer of basic needs—food, shelter, safety. Once they are satisfied, people can move forward to other layers. The outburst of social entrepreneurship means that our basic needs are satisfied, and we can think of something bigger—of fulfillment, self-awareness and development".
There are good reasons to believe that social entrepreneurship will continue to march triumphantly into 2018.
Changing the very core of companies
By all means, social entrepreneurship seems to be integrating into the core of a company. Shifting from being a separate business direction, it will root into companies' day-to-day philosophies and values.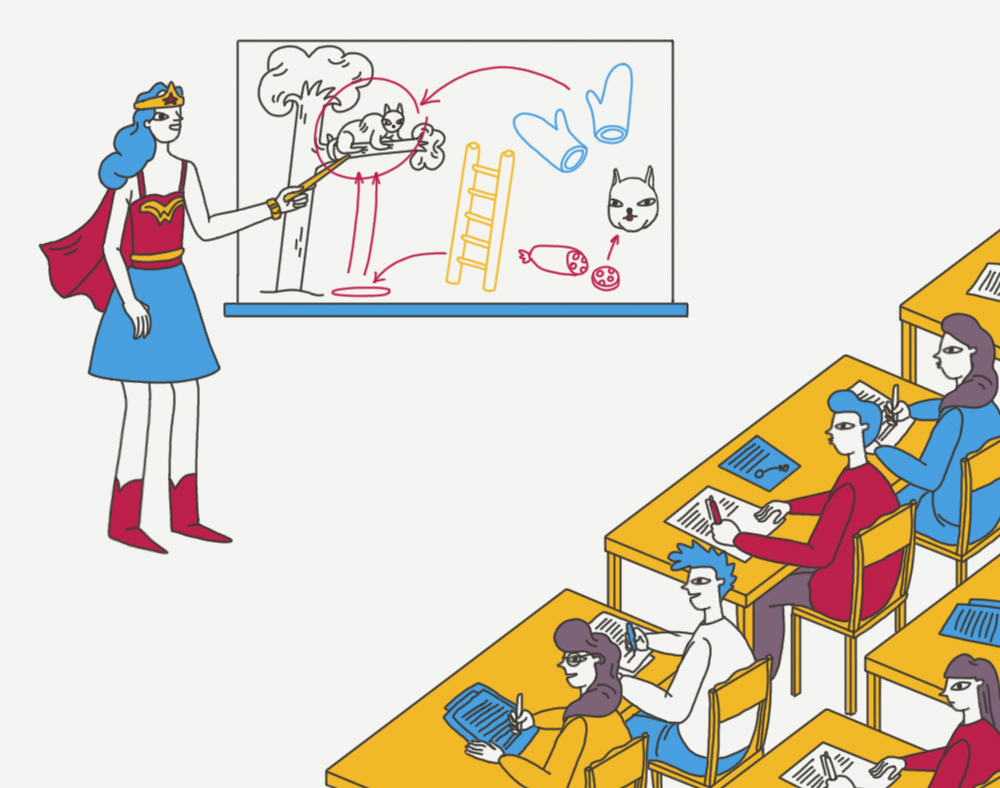 Gustav says: "Social entrepreneurship will become something that drives your company further. It will shape both your external partnerships and internal atmosphere. It will also aid in combating gender discrepancy which is fantastic! But equally as important, is that you nurture your in-house or remote team, helping them become a better version of themselves. That might be your type of day-to-day social entrepreneurship. It all boils down to the fact that you have to see other things, apart from making money".
A move to underdeveloped countries
As we mentioned above, social entrepreneurship originated in developed countries. However, in the coming years it might drift in the direction of developing nations. As another Beetroot co-founder Andreas Flodstrom says: "The impact of social business is much more notable in less developed countries. Living and working in these societies, you can feel the stronger need to make a change. And reaping more remarkable rewards from your social campaigning triggers a much stronger motivation to carry on".
Social entrepreneurship is not only a modern trend, but its a trend of healthy societies.
In the context of moving to developing countries, even very commercial corporations can become social enterprises somehow. "It's ironic, but to be a social entrepreneur you don't necessarily have to solve social problems. Any sustainable approach can be considered social entrepreneurship,—Gustav carries on,—If you're running a profit-focused company and moving some departments to developing countries, it becomes your tool of making social impact. Not only by giving people jobs, but by showing them new ways of doing things".
Organizational structures will change
Whether you aim to solve social problems or not, social enterprises still leave a significant footprint. There is a chance that social business will take the hardest stance on changing organizational structures.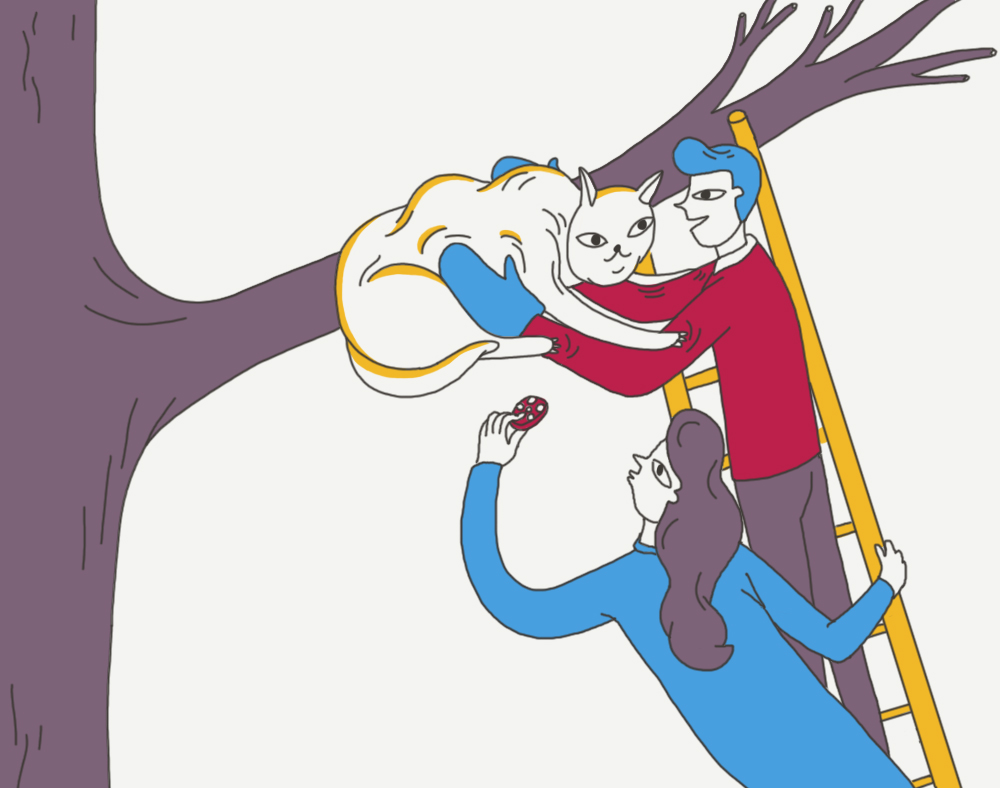 Andreas says: "Social changes root in responsibility and trust, which rarely live up to bureaucratic hierarchies. In multi-layer corporations people get used to adult-to-child type of relations. They expect top-managers to control and solve every issue. Having a social goal in mind, people receive a uniting purpose and all of them become responsible for achieving it. When the distribution of responsibility equalizes, hierarchies tend to flatten".
Social impact will be easier to analyze
Although the intentions of social entrepreneurs are kind of altruistic, let's not forget that it's still a business. And as any other business activity, the outcomes of social entrepreneurship should be estimated.
"After working a while with social ideas in mind, I can see how easily they can be measured,—says Gustav,—You can convert social impact into profit, you can quantify it and analyze its effectiveness. The important thing is to remember that there is nothing wrong in being commercially successful. You can be profit-orientated and you can have social goals—these two things live happily together."
It all boils down to the fact that you have to see other things, apart from making money.
Andreas adds that commercializing a social business might bring formidable results. "On a global level you can see that a business approach is much better in organizing things and creating long-term sustainable values. Leveraging business tools to achieve social goals is just a more efficient way to accomplish something".
There will be another word
Our final prediction—we will invent another word to define social business initiatives.
"It's like with entrepreneurship in general. Years ago you could only be an entrepreneur if you had your own company. Now it's not necessary, because you can spot an entrepreneurial mindset amongst a great number of non-entrepreneurs. The same is with social entrepreneurship. It was an innovative approach in the 90s, but within 5 years the majority of the new companies will have social intentions. So we'll just have to invent another term to show the frontline of this trend".
Can you guess what will it be?
Find out how we can help extend your tech team for sustainable growth.
Contact us