Page builders belong to a relatively new family of WordPress plugins. Based on drag-and-drop logic, they allow the ability to craft websites with zero coding knowledge.
Our experience with WordPress page builders goes way back. "PageBuilder" by SiteOrigin—one of the highest regarded drag-and-drop editors—has been a tremendous help in reeling students and junior developers into the world of HTML and CSS, and making common tasks easier to perform for just about everyone. It's been particularly helpful for our Beetroot Academy.
In this article we describe advantages and flaws of PageBuilder as well as our eventual transition to competitor "Visual Composer". Being involved in WordPress projects becomes much easier if you're aware of potential pitfalls. Knowledge is power!
Advantages
Easy to use
Developers went the extra mile to make page builders super easy, even for people with no coding skills at all. After installing a page builder plugin, you will never need to write a single line of code (again). Using an intuitive interface and user-friendly functionality, it enables you to make the easiest of page builder titles.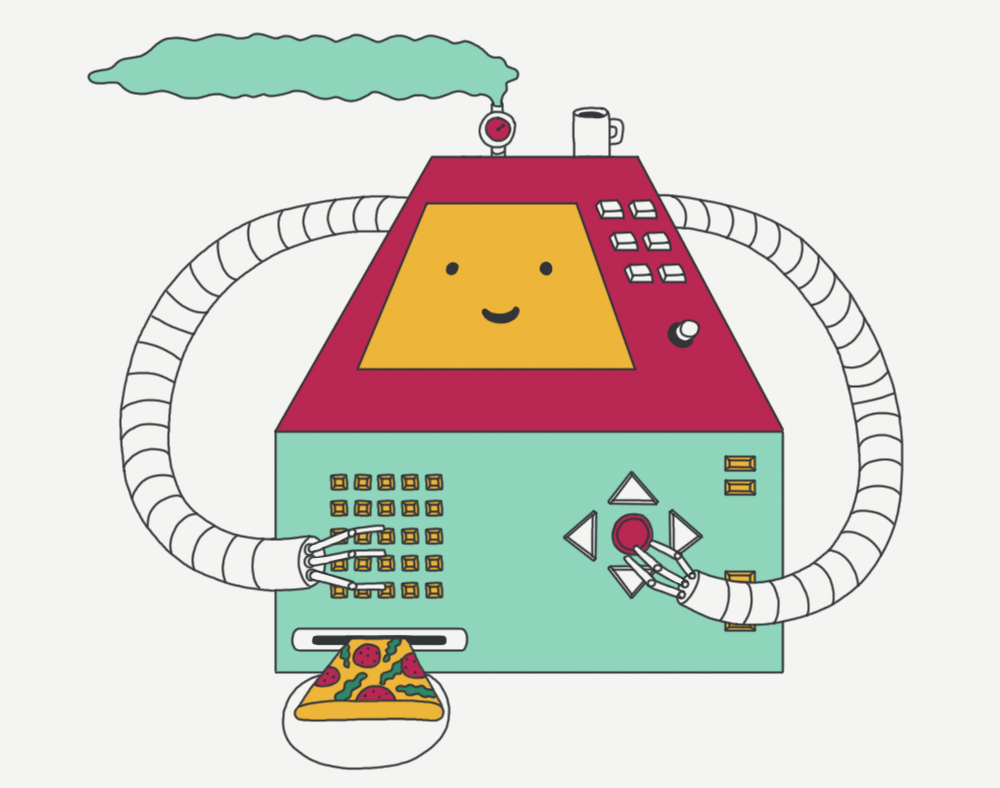 Responsive
Crafting a website might be tough; crafting its mobile version may be even tougher. With PageBuilder, though, it's never a problem. This plugin allows the creator to construct mobile friendly layouts with a simple click of the fingers.
Supports any theme
Sometimes, simple things with a standardized functionality limit our creativity. PageBuilder, however, allows to work with any known WordPress theme. It keeps website's content safe and sound with every change of style or design. Besides, if you are not happy with your current updates—page builder has a history renewal function. It means that you'll be able to let your creativity fly and always have a chance to come back to where you began.
Live editing
Those of you experienced in website building know how frustrating it can be to hit a preview button with every change of a design. PageBuilder has done away with this obtrusive routine. Its functionality allows you to see all changes live in the website's frontend whilst editing the design.
Use of widgets
PageBuilder uses all the WordPress widgets we know and love—calendar, search, categories, etc. If you are not happy with an offered layout, you can add CSS styles, edit rows and columns and do all the stuff you need to, to make your website look unique.
It's free
PageBuilder is free and will always be so. It's hard to surprise WordPress users with this advantage. Yet, it is always nice to know that your page builder plugin won't make you live on bread and water until the end of the month.
Drawbacks
Shortcodes
PageBuilder creates shortcodes to keep editing options flexible. Initially, you may not even notice these code snippets, because you've installed this plugin to stay away from coding. Yet, if you ever decide to deactivate your plugin and try something else, you might be forced to face coding-related problems. The thing is, shortcodes work only while the plugin is activated. In the eventuality of installing a new plugin, all website designs and features will vanish. So you'll either have to create a new website from scratch or stick to your original plugin till the bitter end.
You should note that this disadvantage is inherent only to PageBuilder by SiteOrigin. Other plugins, like Visual Composer, allow users to write their own modules and even import shortcodes when needed. This option frees you to deactivate your plugin whenever you feel up to it, without the obtrusive necessity to re-create the whole website.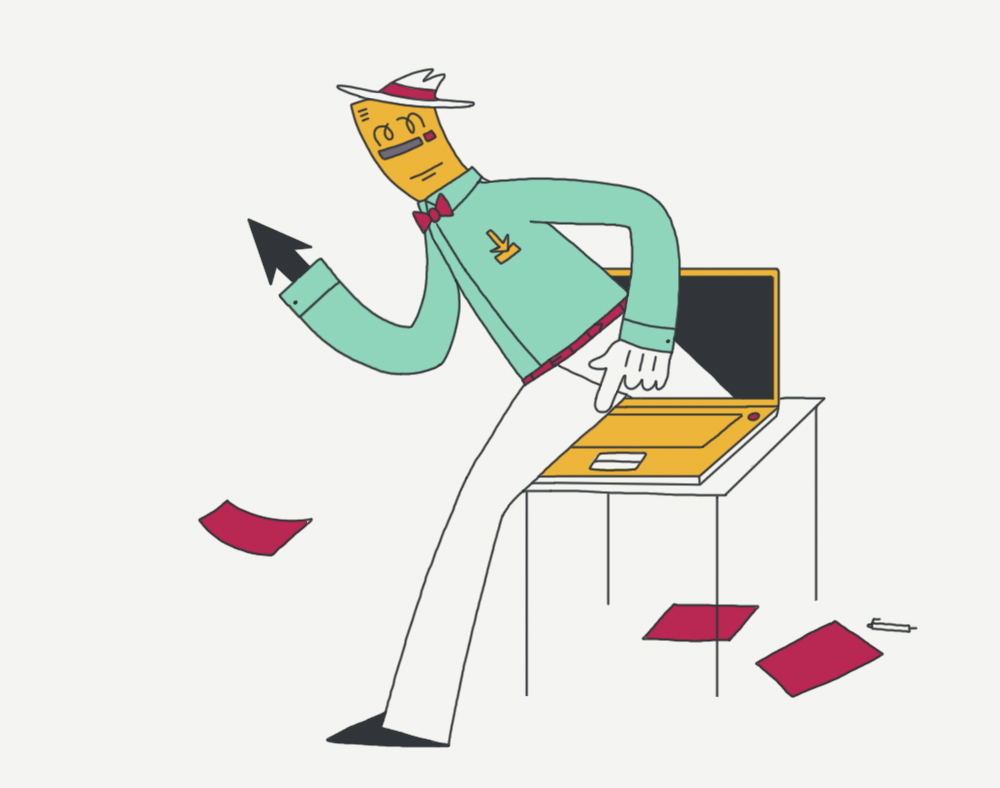 Less flexibility
Your creativity risks getting lost somewhere among the standardized set of options. Compared to HTML editors, you have less control over certain page elements. Although page builders provide you with a truckload of features, they are also quite inflexible.
Overkill for small sites
Being a good call for content & page heavy sites, page builders might be totally over the top for small ones. If crafting a plain, one-paged website, using a page builder may cause more complications, than benefits.
A quite decent tool
SiteOrigin is a pretty decent WordPress tool, helping both newcomers and seniors. It enables a WordPress developer to put together more websites with ease, which may benefit an individual or company that values throughput/volume.
Yet, nothing remains unchanged in the business world and, at the moment of writing, we have switched to Visual Composer. The decision to change was based on careful market evaluation and increasing complexity needs. Visual Composer mirrors most of SiteOrigin's features and hides a few additional benefits up its sleeve. Editing pages, both front-end and back-end, is easier. There is also a larger online community of developers, to lean back on for helping navigate issues and challenges.
At the end of the day, there's hardly any technology without flaws, especially in the world of plugins. On the bright side, a team of (ideally) great dedicated WordPress developers can even out the hard edges of nearly any plugin.
Find out how we can help extend your tech team for sustainable growth.
Contact us