Delegating Responsibility
In one of her books—Work Less, Do More—Jan Yager zeroes in on discussing delegation. "It's an important thing", she states, claiming, quite rightly, that you can't participate in modern business without it. Looking at other publications, like If You Want It Done Right, You Don't Have to Do It Yourself by Donna Gennet or The Art of Delegation by Charles Malone, one can see that delegation is right on trend.
Are you doing it right?
Many would argue that delegating is easy, but they're confusing real delegation—empowering, sharing and trusting—with asking someone to run and fetch a coffee. In order to make the whole thing work you should strike a balance between being a reckless chief and control freak over responsible consignment.
No article about delegation is complete without referencing the classic Steve Jobs quote: "It doesn't make sense to hire smart people and tell them what to do; we hire smart people so they can tell us what to do."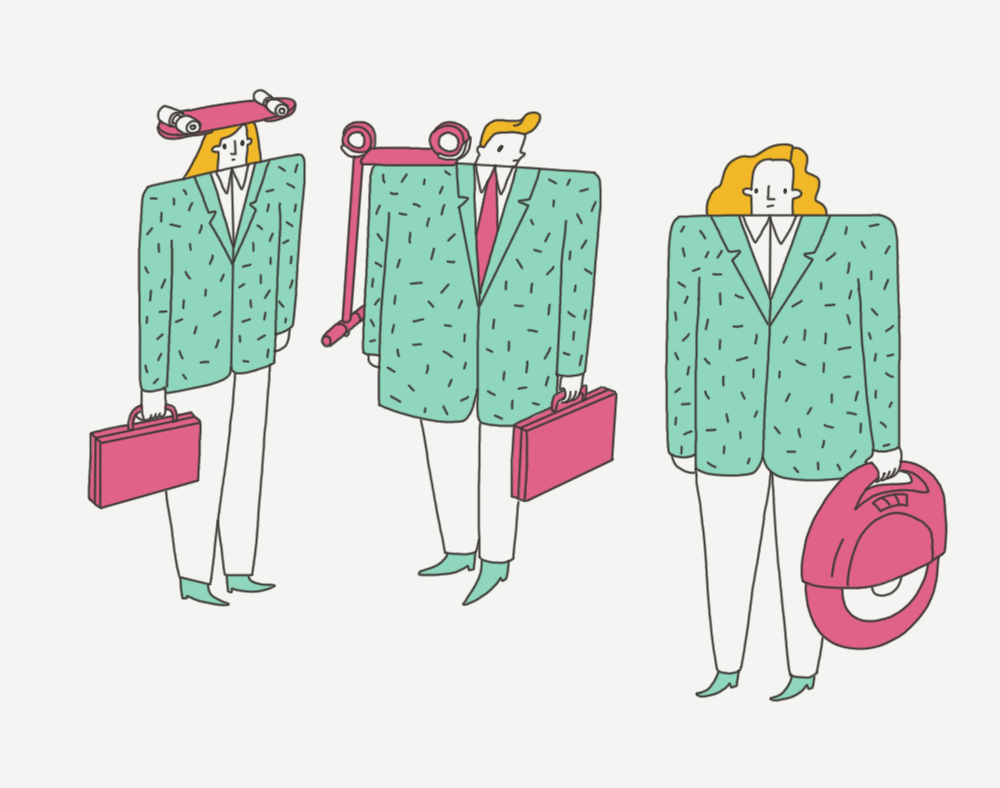 Why Delegate Responsibilities?
If there is one thing undoubtedly true for most entrepreneurs, it's that we're generalists. We are forced to be, because when we take up the torch of our own business, there aren't that many people who are willing to help us. And we cope with dozens of different tiny things, we develop experience in almost everything and eventually we cultivate opinions about almost everything. That's not a bad thing, and being a real-know-it-all generalist might become a blessing in disguise. There is a certain beauty in being able to drill down details, regardless of the area or discipline, and question decisions based on a holistic perspective.
But no matter how good one becomes in any business-related sphere—whether it be in finance, or marketing, or HR—don't assume that you can do it better than the specialized financial controllers, marketing or HR managers ("pride goeth before destruction, and a haughty spirit before a fall"). But for some entrepreneurs it can be extremely hard to let go of their helms. That's quite natural. We are all afraid to fail, make everything worse and "demolish those things that have had heart and soul placed into them". Yet, don't let these fears blind you. If you keep doing everything on your own there is a big chance that it's you who is going to make everything worse.
How Should You Delegate?
Let's make it clear from the start—there's no universal tutorial for delegation. As well as there is no tutorial to make it easy. But here are some tips to begin with.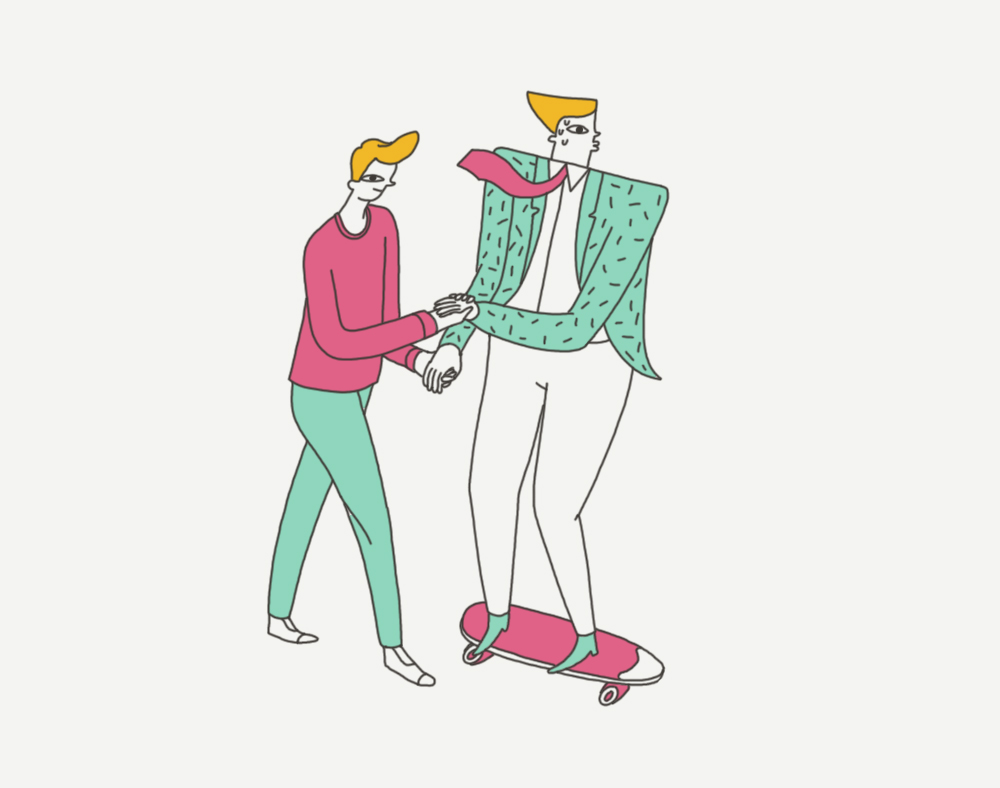 Trust. This is a starting point. You really should trust people. Yet to take it a stage further, you should do it unquestioningly and ultimately. Call it radical trust. Whenever a newcomer crosses the threshold of your company, rain down all your trust and support on them. Ideally, they should think: "wow, I have never received so much trust before". That, in turn, should trigger another thought: "wow, this is my chance to shine and do my best". Our experience shows that the more you dare to trust, the better it works.
Support. Radical trust should appear alongside radical support. Don't throw people out of the window saying "fly, I believe in you". Start small. Give people a chance to demonstrate initiative, to feel their own powers. And always be there to have their back. Be supportive, not controlling.
Delegate responsibilities, not tasks. Sounds similar, but this actually makes the whole difference. When you delegate tasks, you force people to follow your own view on how the work should be done. When you delegate responsibilities, you give them a chance to be their own boss. This way, they can choose what to do and how to manoeuvre the situation to achieve bigger goals. Don't forget about the advice process, encouraging people to seek advice from everyone, who can add expertise to the issue.
Find the right people. A lot of entrepreneurs refuse to delegate responsibilities because they've been burnt in the past. But finding the right people can make it easier for you. In my experience, initiative along with passionate people usually have an experience of working in non-hierarchical organizations. But this is just a theory, so don't leave any leaf unturned when searching for a perfect fit.
And finally… don't judge. After you start delegating, your job rolls down to supporting and leading the way, over judging. Make sure that everyone knows they can come and share their doubts and concerns with you. People should know that they can also report failures, it's not only the wins that count. They should know that they won't be blamed for errors. Because being responsible for something means making mistakes from time to time.
One last point. Delegation always works better with self-managed teams. If you don't have a culture of self-management yet, delegation is a good tool to start building it. In any case keep in mind that people on your team—an in-house team or an extended team somewhere else—should be aware of evolutionary purpose behind their responsibilities. When delegating a part of your authority, make sure your team sees bigger goals perfectly clear and seeks to achieve them as much as you do.
Find out how we can help extend your tech team for sustainable growth.
Contact us