Client
Cooperation Model
Technologies
HTML/CSS,
JavaScript,
PHP,
Vue js
HTML/CSS
JavaScript
PHP
Vue js
Industry
Marketing & Advertising
Marketing & Advertising
Background
Inverse Paradox is a Philadelphia-based digital agency that specializes in designing and developing robust WordPress-driven experiences. These include websites, large scale multi-site environments, complex applications, and eCommerce sites leveraging WooCommerce.
The ebb and flow of business requires Inverse Paradox to be agile in their staffing needs. Working with Beetroot was the first time they considered outsourcing as an option for their company.
Beetroot collaborated with Inverse Paradox to build a team of 5 WordPress developers
Optimized business performance thanks to flexible capacity and consistent, high-quality delivery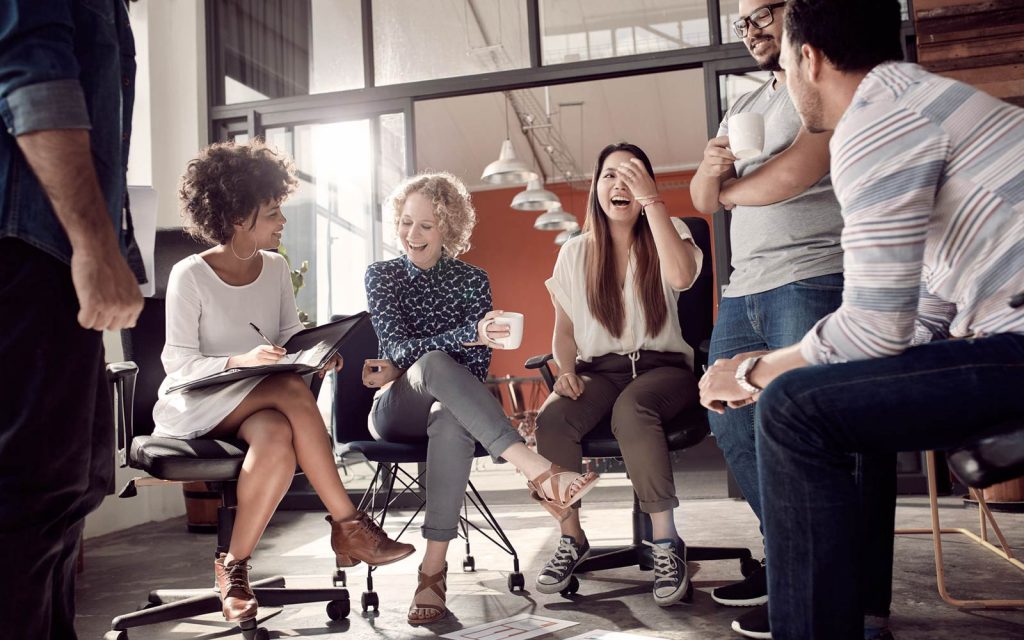 Despite their offshore location, it feels as though their team is on site.
Solution
Inverse Paradox was searching for a reliable development partner who could support their in-house team, and deliver custom WordPress solutions for their clients. Before picking Beetroot, they explored 12 other potential partners. Their greatest challenge was to quickly scale resources up or down, depending on client needs or the project influx.
After a series of rigorous interviews and test tasks, they chose to partner with Beetroot's WordPress team. Inverse Paradox discovered that Beetroot could deliver WordPress development with exceptional quality standards, adhering to their process and specifications, and ultimately delivering a seamless experience for their end clients.
I would recommend Beetroot to other people because they're dependable and offer quality solutions.
Results
Once the cooperation began, Beetroot leveraged exceptional communication and quickly became an integral part of the team. The Ukrainian team integrated seamlessly with their in-house team and consistently delivers high-quality, reliable work. The Beetroot team provides valuable feedback which helps Inverse Paradox improve their processes.
Currently, Inverse Paradox has a growing team of WordPress developers in Poltava and Odesa, two mid-sized cities in Ukraine.
I think the overall quality of product and communication are always top concerns when collaborating. It takes both parties to be successful. We knew to go into the relationship we needed to make sure we were specific, clear and had guidelines for our engagement. We found Beetroot to be flexible, respectful and delivered based on their commitments.