Freelancer vs. WordPress Agency
At Beetroot, we work both with freelancers and in-house competency. We know that, in the end, what it usually boils down to is the individual's drive and skills. It's probably not a secret that when it comes to WordPress development services, we're predisposed to favor a team setup—but really, there are advantages on both sides.
Procedures and free shooting
Working at a WordPress agency means accepting the company rules. Every company has its unique code of conduct and degrees of complexity that vary, case-by-case. When you buy into a team, you also invest in their culture and context. Examples range from team building traditions, corporate lingo and hierarchies to stringent process flows and intricate scheduling exercises.
Working with an agency means accepting the company rules and culture.
Freelancers, on the other hand, operate with an entrepreneurial freedom, setting their own agendas for the working day—and life in general. I used to work with a designer who one day packed up shop and moved to one of Spain's sunny holiday islands. He built his freelancing commitments around the surfing lifestyle he'd always wanted (and to my knowledge, it worked out pretty well)
The drawback is obvious. Whilst an individual enjoys more flexibility, it requires some serious self-discipline. Settling into a reliable project management structure doesn't always correspond with the lifestyle you're searching.
No such thing as a master of all trades
We believe there are both freelancers and teams who are skillful and talented enough to craft a responsive website. Yet, how many useful skills can a single person have? An ordinary hard-working freelancer, clearly possesses a couple of eminent skills, or slightly more…yet their number is always lower, than a team can provide. An appropriately composed team of individual and professional WordPress developers are normally able to embrace the whole process from top to bottom.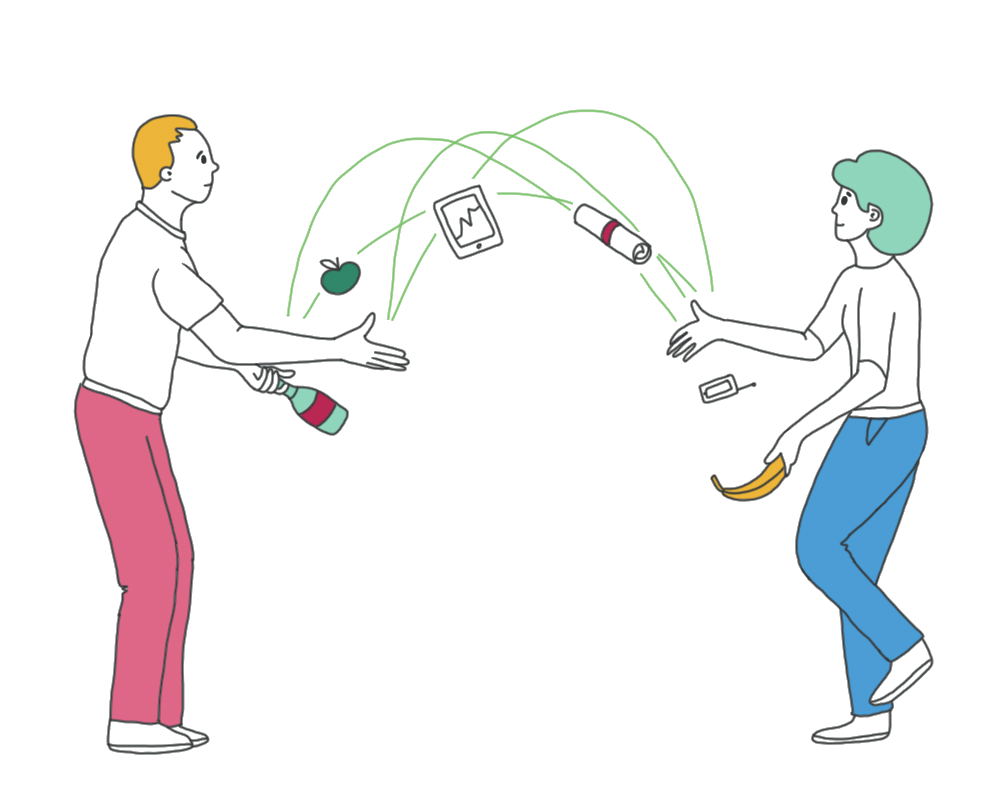 Apart from skills, an agency also builds on the combined experience of its team members—hundreds or thousands of completed projects. Even the most qualified freelancer can't rival that. At the end of the day, you will most likely have to engage several different freelancers to ensure your site makes it from concept to wireframes right the way through to a responsive production.
A team's supporting organization
Traditionally, people consider freelancers to be much cheaper than agencies. There is some truth to this—freelancers don't have endless layers of management above them and, as a result, don't need to take this into consideration when establishing prices. Although, progressive companies are working effectively on flattering their hierarchy, this isn't the main feature to be regarded in terms of pricing. What really matters, is that teams usually have fixed prices, calculated using an established scheme.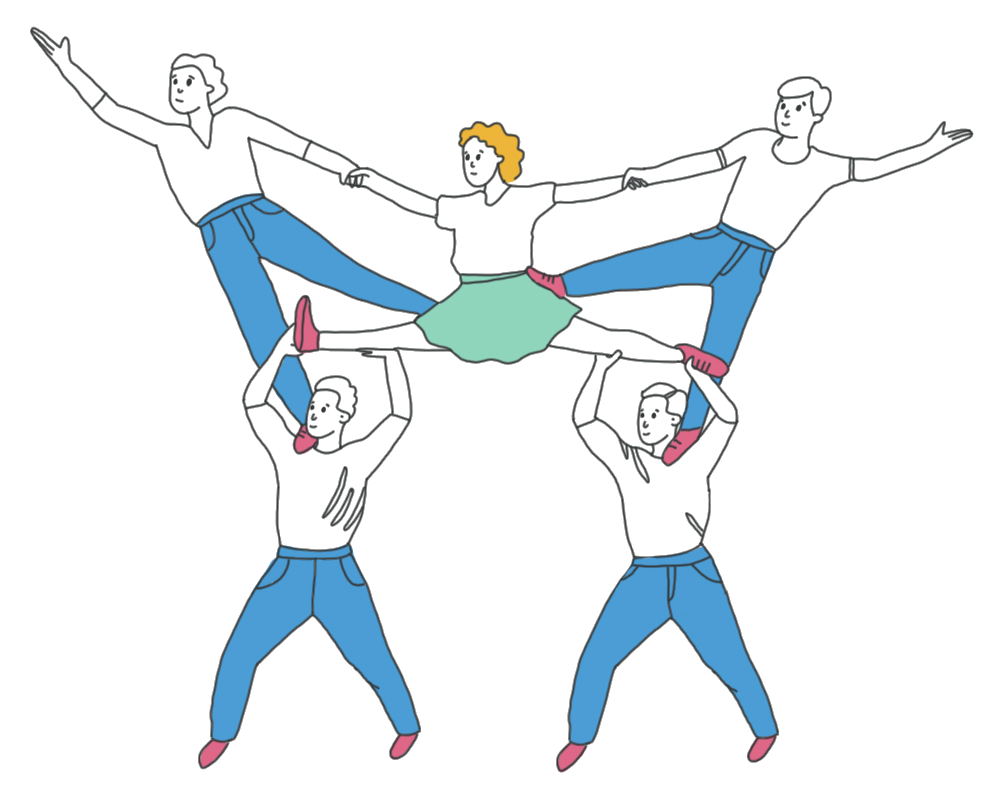 Freelancers, in contrast, set prices depending on the complexity of an independent task (or sometimes even their life situation). While they can alter this cost in conjunction with its difficulties, they are also lone entrepreneurs with their own marketing and sales needs—costs which may affect the final price tag. In the long run, they may cost more than a whole team together with their supporting managers.
The team advantage over time
The final thing, which we're going to explore, is the long-term commitment. Why is it important? Because, generally, the creation of a website is not an end to the work—they constantly need to be adapted, require updates and repairs.
The creation of a website is not an end to the work. Long-term commitment also matters.
And you'd want it to be done by the same person who was behind the whole process, wouldn't you? Contrary to WordPress teams, which are bound to you with long-term commitment ties, freelancers can incorporate superhero-like disappearing acts that will leave you feeling frustrated and annoyed.


It's hard to say indisputably, whether it's better to work with freelancers or teams. While freelancers are true leaders in flexibility and mobility, teams provide you with high-level reliability, veritable project management, and potentially better quality assurance and best practices (as a result of a team's innate diversity). All in all, skillful professionals are found in both squads—keep looking for the one who'll make the most positive impact on your WordPress sites.
Find out how we can help extend your tech team for sustainable growth.
Contact us