Europe's Emerging Tech Driver
Scale Your Business with Ukraine
Join informational and inspiring online sessions to discover the growth opportunities Ukraine offers to foreign businesses in 2021
Discussion Topics
Ukrainian tech industry: achievements and challenges
Impact of Swedish tech solutions on the digital transformation in Ukraine
Potential of nearshoring in the post-pandemic paradigm
New opportunities in the Swedish-Ukrainian collaboration
Why attend?
Learn about Ukrainian Government's efforts to support the tech industry and what it might mean for your business
Get an overview of the business climate and discover investment opportunities in Ukraine
Connect with potential partners and locate relevant projects through online networking
Gain valuable insight and fresh perspectives for your business in the fast-pacing digital economy
Speakers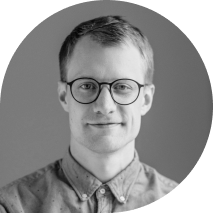 Andreas Flodström
Andreas Flodström is a co-founder of the Swedish-Ukrainian tech companies Beetroot & Beetroot Academy. A passionate entrepreneur, active advisor, and speaker, Andreas is committed to bringing social consciousness to any enterprise he undertakes.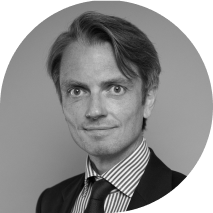 Tobias Thyberg
Ambassador of Sweden to Ukraine. A career diplomat, Tobias Thyberg served as Ambassador of Sweden to Afghanistan until August 2019. His previous diplomatic postings include Swedish Missions in New Delhi, Moscow, Washington, DC, as well as the Swedish Representation to the European Union in Brussels and the Delegation of the European Union to Tbilisi.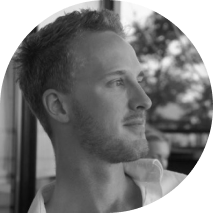 Mathias Eklöf
Mathias Eklöf, founder and CEO of Hype Ventures, a Swedish investment company focusing on AI, SaaS, automation and deep tech startups with R&D in emerging markets. The portfolio includes YouScan, Allset, Competera, Let's Enhance, Spokk, Legal Nodes, Cotano, Datrics, Awesomic and Cargofy. Hype Ventures is a member of the Ukrainian Venture Capital Association (UVCA).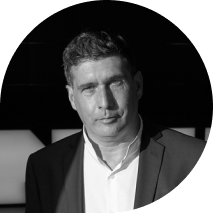 Dominique Piotet
CEO of UNIT.City, investor, serial Silicon Valley entrepreneur, and leader, with more than twenty years of proven track record in guiding strategic and operational digital transformation for Fortune 500 companies. International speaker and author.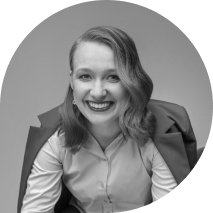 Valeriya Ionan
Valeriya Ionan, Deputy Minister for Eurointegration at Ministry of Digital Transformation of Ukraine. In charge of digital literacy national program, development and growth of SME, new digital professions, online children protection and eurointegration.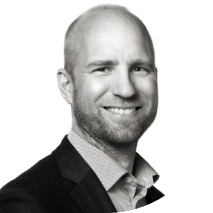 Leo Berghald
Founder and CEO of Zwapgrid, serial entrepreneur with extensive experience in transforming businesses and managing growing organizations in IT and computer software. Visionary leader with a strong focus on scalable business and cost control.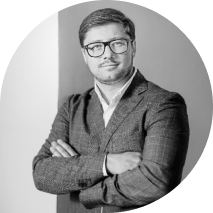 Artem Petrenko
Managing Director at Sigma Sweden Software AB. Artem is passionate about technology and business in all aspects. This combination brings great value and guarantees success for clients he is lucky to work with. The most rewarding opportunity is to bring innovation to clients and work with awesome people.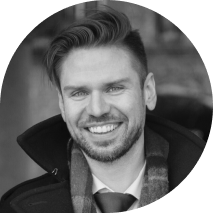 Sebastian Streiffert
Moderator of the conference, CMO at Beetroot AB. Sebastian is a tech enthusiast, experienced marketer, and indie game developer who has worked with both startups and large enterprises in different parts of the world.