Cooperation Model
Technologies
Python,
React,
TypeScript
Python
React
TypeScript
Background
A group of Israeli entrepreneurs had an idea of a startup in the field of nutrition — a web platform for children to track their nutrition habits, learn, and achieve a healthier life. The business owners needed a development team and contacted Beetroot after doing their research and reference checking.
As a result, the company collaborated with Beetroot's in-house software engineers to create a child nutrition digital platform, including the frontend and backend development and cross-device functionality.
An Israeli startup developing a child nutrition program approached Beetroot to create a web platform for their product from scratch
Beetroot built the platform's frontend and backend, integrated a full-fledged admin panel and extra features, such as a payment processing system and emails
The team has fully met and exceeded the client's expectations by completing the project and delivering a working web platform with all requested features in 5 months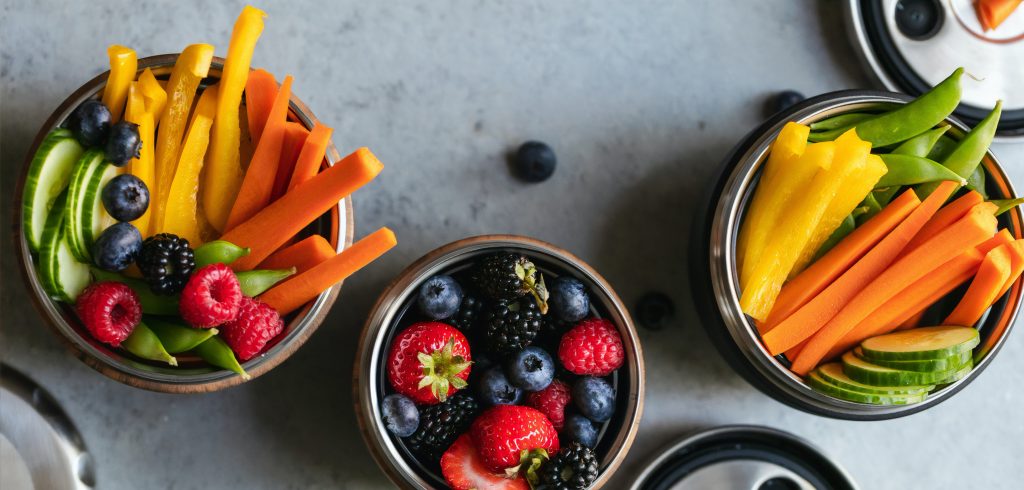 We needed someone to take our dream and make it a reality, so we asked Beetroot to develop our platform. Everything was swift. Beetroot answered my inquiry right away, and we had a meeting one day after I approached them. We felt that they would be 100% committed to our project, and they seemed very professional, so we thought they'd be the best choice for us. Also, the cost was very attractive.
Solution
Beetroot was engaged in the project from day one. The original team composition included a project manager, a QA engineer, and four software engineers, followed by a graphic designer. Based on the initial project brief, which included descriptions of the required features, UI/UX, and visuals, Beetroot's tech experts built a versatile web platform. Then, according to the client's additional requests, the developers implemented a full-fledged admin panel to control every feature of the platform, integrated payment processing, and email marketing features.
Initially, we gave them the UI/UX that we wanted, as well as the design and features. They took it and developed it into an amazing working platform. The project manager was very professional, and the team's attitude was fantastic. If they didn't know something, they found someone else internally that could help them, but they also learned very quickly and gave us solutions. Everyone on their team supported each other, and we got a lot of value from that.
Results
The project was implemented through two-week sprints with regular brainstorming sessions to adjust the course for better outcomes. The Project Manager on the client's side was in touch with the developers daily, using Slack, Trello, and Google Meet to organize remote work successfully.
The Beetroot team delivered the client a working web platform with all the requested features within five months, entirely in line with the customer's expectations, both quality- and time-wise.
They completely exceeded our expectations and played the role of a development partner, not just a vendor. If there were any problems, they suggested solutions and were eager to learn and create a successful platform. I was very proud of their work. At the end of the day, we have a great web platform with all the features we wanted.