Cooperation Model
Technologies
Angular,
Docker,
Flask,
Python,
Vue js
Angular
Docker
Flask
Python
Vue js
Background
Beetroot was approached by an Israeli-American healthcare startup that interprets genetic maps using machine learning and various algorithms. The client required full-stack development, addressing an array of challenges across the Front-end and Back-end of their web applications.
They chose Beetroot over hundreds of other outsourcing companies mostly due to the fact that the Beetroot team was data-driven and precisely explained all processes behind their work. The client started working with Beetroot in early 2018 and continues collaboration to this day
Beetroot provides full-stack development services to an automated, genetic AI platform
The client started with 1 developer and eventually built a 10-person team
The team consistently delivers high-quality results, helping the client achieve their objectives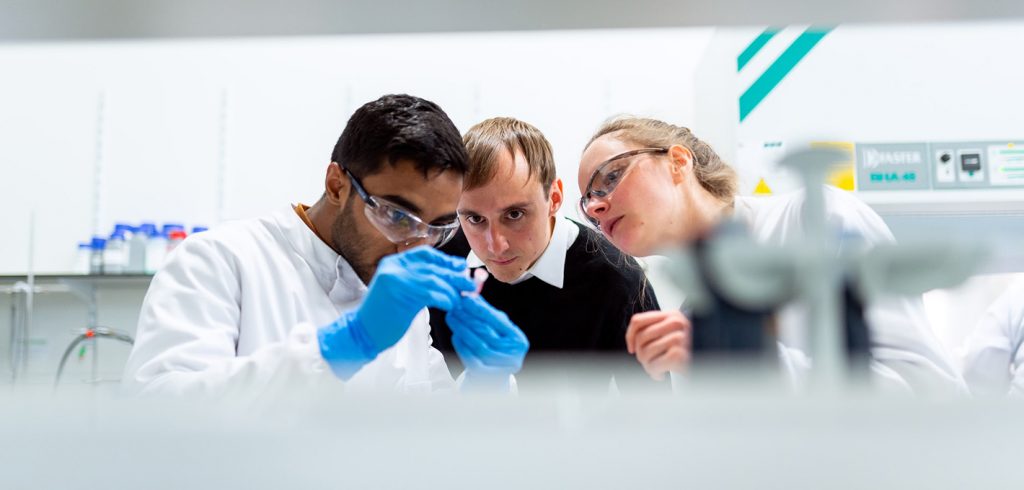 Because of their focus on small teams, Beetroot has a great startup culture. This culture allows them to be very attentive to details in their work and creates a very cozy feel, making them very easy to work with.
Solution
In the beginning, the client's team consisted of only one developer. After thorough training and onboarding, the developer integrated seamlessly into the client's in-house team. Once the collaboration began with physicians and geneticists, he incorporated their work into machine learning algorithms and then added those to the product. After several months of successful cooperation, the client decided to expand the team, hiring more developers and data scientists.
Apart from the technical specialists, Beetroot also strengthened the client's team with a geneticist, who works directly from the Kyiv office. Currently, the Beetroot team consists of 10 specialists, developing the Front-end and Back-end side of the client's web application, writing algorithms, creating better delivery processes and performing quality assurance of the final solution.
For a long time, we only worked with one specialist from Beetroot. But, we were so happy with the deliverables, scheduling, and overall-cost quality ratio that we decided to proceed with building a bigger team! This growing team now cooperates efficiently with our in-house employees
Results
The Beetroot team is now fully integrated into the client's ecosystem. The team members regularly communicate with the client and participate in discussions and planning alongside their in-house experts. Such close communication and integration formed the basis of the teams' successful cooperation.
The code delivered by Beetroot AB is consistent in being high quality, satisfying all project requirements. The Beetroot team also supported the client in staying on top of deadlines, guiding them to meet all of the projects' milestones and assisting in project management needs.
Our team was very satisfied with the quality of Beetroot's work, as a whole. They bring an enjoyable attitude to the project while staying on top of all milestones for their deliverables.