Background
Beetroot was approached by a Swiss online platform for financing private and business loans, which now accumulates more than 20, 000 loyal customers. To make the credit process more efficient, they leverage profound experience in banking and investment, as well as state-of-the-art technology.
The client faced a few challenges finding skilled Scala developers in Switzerland and realized the need to hire tech talents in other countries. However, instead of project-based outsourcing services, they wanted to build a dedicated team. Beetroot's working model was the perfect fit for their requirements.
The client started by building a 2-person team, then adding 5 more developers after seeing the benefits of a dedicated team model
The company was struggling with finding Scala developers in Switzerland, but building a team in Ukraine helped them solve this problem
The Ukrainian team is scaling and has outgrown the client's in-house team in terms of size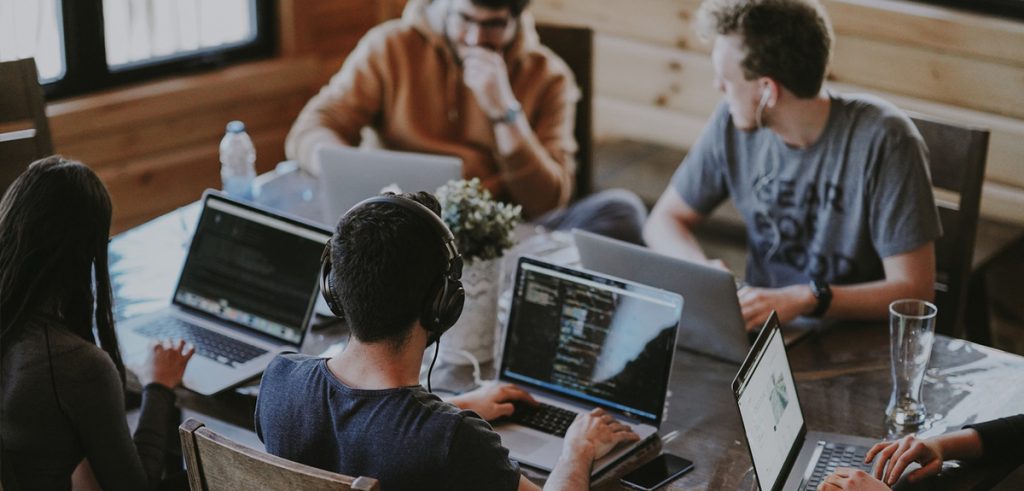 What's really nice about Beetroot is people are happy there. Beetroot does not only provide us with the resources we need but also builds a community around them. That really helps our business.
Solution
The company needed an experienced and qualified team of developers to support them on a daily basis. They began by hiring two people to assist them. However, after successfully testing how a dedicated team model works, they brought an additional 5 people on board.
From the beginning, the client appreciated the profound technical competence of the Beetroot team. Along the way, however, there were certain challenges in terms of communication and the formulation of tasks. Ukrainian developers needed time to dig into the specificities of the Swiss credit business, but sitting in separate offices did not make for a very easy process. The client decided to hire a BA, whose main task was to develop a deep understanding of the business, and this decision proved to be efficient.
If I was asked to give a recommendation on building dedicated teams, my advice would be to have a thought-through onboarding process. It's a good idea to fly your newly hired team members to your office and work together for a few weeks. This ensures smoother communication in the future.
Results
Since starting the cooperation, the client has enjoyed a smooth and upscale performance from the dedicated team, meeting the project's initial objectives. Unlike their previous experience with outsourcing companies, which merely delivered an "acceptable" result, the client now has the opportunity to build a loyal team who takes pride in their work and truly wants the product to succeed. The Beetroot HRs help foster relationships with the Ukrainian team of developers, which has now surpassed the client's in-house team in size.
In the very beginning, we were a little bit concerned with Beetroot's ability to build such a big team, and with our own ability to manage it. However, it all turned out great. HRs are doing a great job. Beetroot takes care of the team and as a result, we cooperate with outstanding developers and enjoy sustainable project deliveries.