Newsroom
Read the latest on our events, people, product updates, and more.
May 26, 2020, Beetroot has joined the IT Ukraine Association —  the largest community of IT service providers in Ukraine.
Today, the IT Ukraine Association includes more than 50 leading software development companies, which collectively account for 50% of the total revenue of the industry in Ukraine. A part of the association's mission is to promote the industry in Ukraine and abroad, supporting business in establishing new contacts.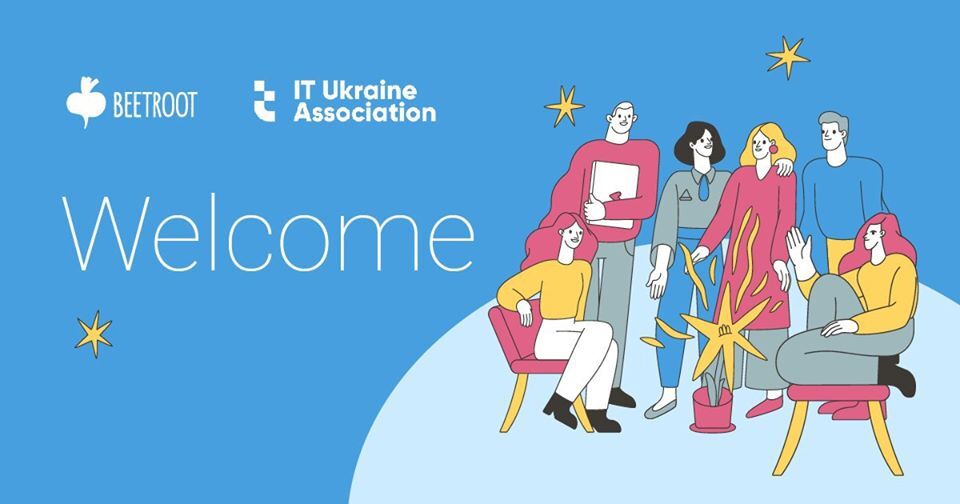 "Since the very beginning, in 2012, Beetroot has not only aimed to develop great software for our clients but also been in pursuit of our goal to positively impact Ukrainian society, including the IT industry," comments Andreas Flodström, Beetroot CEO and Co-Founder. "We have invested hugely in the regional development of the IT industry, in part by building the largest IT education program in Ukraine that is connected to an IT company — Beetroot Academy.  We feel passionate about the mission and activities of the IT Ukraine Association, and want to find ways to contribute and achieve more synergies in the future."
###
About Beetroot AB
Beetroot is a Swedish IT company, founded in 2012, providing IT solutions and building teams of developers and other tech talents in Ukraine. The company has a social mission with the goal to create sustainable value for both clients and society.
Beetroot also runs Beetroot Academy, a well-established network of IT schools in Ukraine. Beetroot Academy is today located in 18 cities and has educated approximately 1% of Ukraine's workforce in IT.
Currently, the Beetroot and Beetroot Academy ecosystem comprises more than 470 specialists in Ukraine and Sweden. 
Read more about Beetroot here.
About IT Ukraine Association 
The IT Association in Ukraine was founded in 2004 by some of Ukraine's leading IT companies. Over the years, the association has become the largest community of IT service companies in Ukraine.
Its' mission is to provide favorable conditions for the sustainable development of the IT sphere in the country: 
Protect the interests of the IT-industry;

Provide help in the development of technical education and human capital;

Promote the industry in Ukraine and abroad, support business in establishing new contacts.
The Association represents the interests of member companies in international industry associations and organizations. 
Read more about IT Ukraine Association here.
Find out how we can help extend your team to Ukraine.