Newsroom
Read the latest on our events, people, product updates, and more.
Stockholm, Kyiv, — January 21 — Beetroot and Beetroot Academy CEO and co-founder, Andreas Flodström, will attend the World Economic Forum in Davos, Switzerland from January 21-24.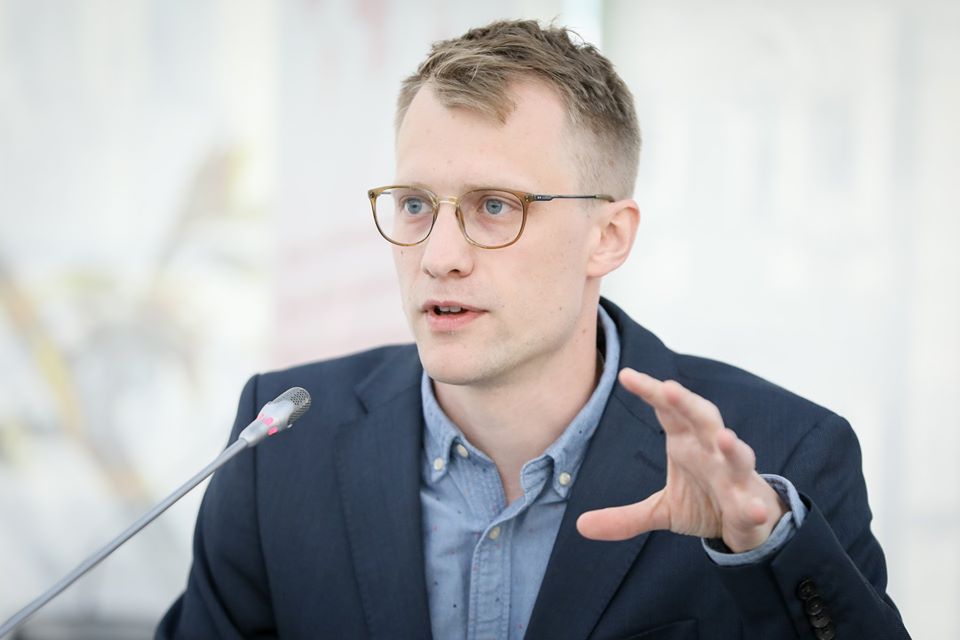 The topic of this year's 50th annual world forum is "Stakeholders for a Cohesive and Sustainable World". It will host 3000 specialists from various industries to discuss ecology, "stakeholder capitalism", and defining Davos manifesto for the next 50 years. The focus of the upcoming forum aligns with Beetroot's unchanging ambition to become the most socially impactful IT company in Ukraine, while continuing to build a sustainable and prosperous society.
Andreas will join the World Economic Forum as a part of the Kharkiv IT Cluster delegation, represented at the Ukraine House in Davos. He will discuss Beetroot's efforts in sustainable software development, as well as its contribution to the strategic development of Ukraine through IT partnerships.
###
About Beetroot AB
Beetroot is a Swedish-Ukrainian IT company that strives for sustainable software development and desires to be a positive influence in society. Beetroot engages more than 440 people in it's Ukrainian and Swedish ecosystem, comprising R&D offices in two countries and running a network of Beetroot Academy IT schools in 17 Ukrainian cities.
Read more about Beetroot here.
About the World Economic Forum in Davos
Established in 1971, the World Economic Forum is a not-for-profit international organization for public-private cooperation, headquartered in Geneva, Switzerland. The Forum engages political, business, and cultural leaders with an aim to improve the state of society by shaping global, regional, and industry agendas.
Read more about the World Economic Forum in Davos here.
Find out how we can help extend your team to Ukraine.