Newsroom
Read the latest on our events, people, product updates, and more.
Beetroot is offering discounts or even at-cost rates to companies in healthcare, MedTech, pharmacy, and other industries that are working to find solutions in helping people survive the global pandemic. These offers apply to web and mobile development. During these challenging times, every step towards combating the virus is important. This is why we are offering discounts not only to companies developing vaccines or medications, but to all businesses striving to help others.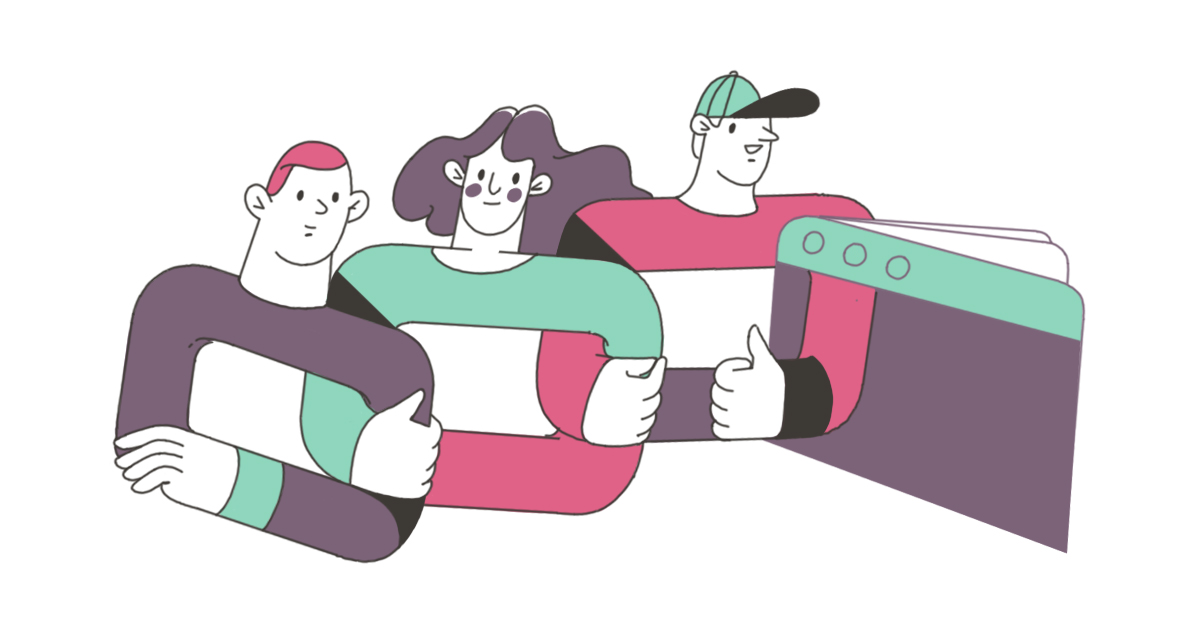 Our services at Beetroot include building dedicated teams and software solutions to extend clients' in-house capabilities. We also provide expertise in WordPress and custom web development, mobile app development, DevOps, games & VR, art & design, and data management. With more than 450 tech experts on board, Beetroot has enough breadth to figure out nearly any specification and deliver high-quality software development solutions, tailored to the clients' needs. With successful experience in collaborating with healthcare companies, we are now ready to help more companies make an impact.
Since day one, Beetroot has nurtured a socially-driven culture, and today is no exception. Join us in finding solutions to help people overcome these challenging times!
Contact us for more details.
Find out how we can help extend your team to Ukraine.